"Float On" is a single released by indie rock band Modest Mouse. It had also appeared on their album Good News for People Who Love Bad News.
The song was written by Dann Gallucci, Eric Judy, and Isaac Brock.
Asked about the song in an interview with The A.V. Club, Isaac Brock said that he consciously intended to write something that felt more positive than some of his previous work.
The song was released on February…
read more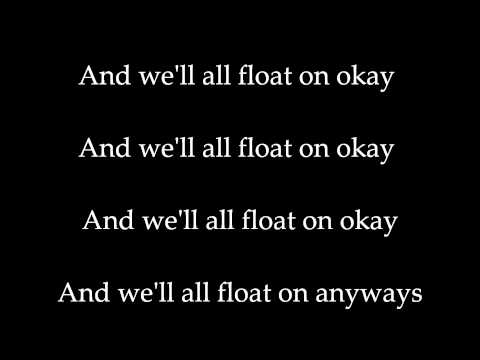 Play on youtube
Lyrics
I backed my car into a cop car the other day
Well, he just drove off - sometimes life's okay
I ran my mouth off a bit too much, ah what did I say?
Well, you just laughed it off and it was all okay
Modest Mouse - Float On Lyrics