"Save Tonight" is a rock single written by Eagle-Eye Cherry for his 1997 debut album Desireless. The song is the album's opening track, and was released as its first single, reaching #3 in Ireland, #5 in the USA, #6 in the UK and #2 in Cherry's native Sweden. It is considered to be his signature song.
It was featured on the video games Karaoke Revolution and American Idol and was featured in the movie A Lot Like Love.
…
read more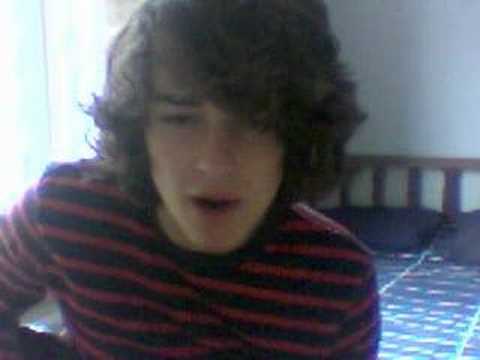 Play on youtube
Lyrics
Go on and close the curtains,
'cause all we need is candlelight.
You and me and a bottle of wine,
gonna hold you tonight, oh yeah.
Read more at Metrolyrics