"One of Us" is a song written by Eric Bazilian (of The Hooters) and originally released by Joan Osborne. Released in March 1995 on the album Relish and produced by Rick Chertoff, it became a top 40 hit in November of that year.
Lyrics
The song deals with various aspects of belief in God by asking questions inviting the listener to consider how they might relate to God, such as "Would you call (God's name) to his face?" or… read more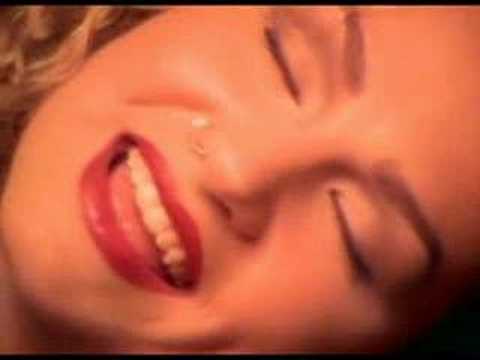 Play on youtube
Lyrics
If God had a name what would it be?
And would you call it to His face?
If you were faced with Him in all His glory
What would you ask if you had just one question?
Joan Osborne - One of Us Lyrics