We don't have a wiki here yet...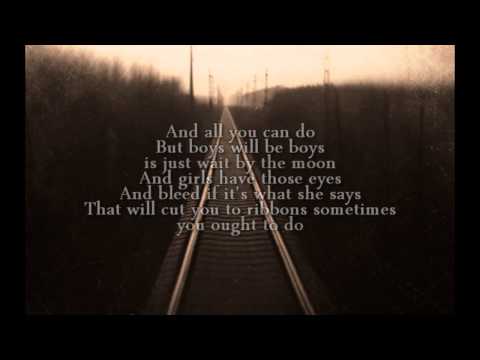 Play on youtube
Lyrics
You can tell Gayle, if she calls,
That I'm famous now for all of these rock and roll songs.
And even if that's a lie, she should've given me a try.
When were kids on the field of the first day of school.
Read more at Metrolyrics