"11th Dimension" is the lead single from Julian Casablancas' first solo album, Phrazes for the Young (out 2 November on Rough Trade).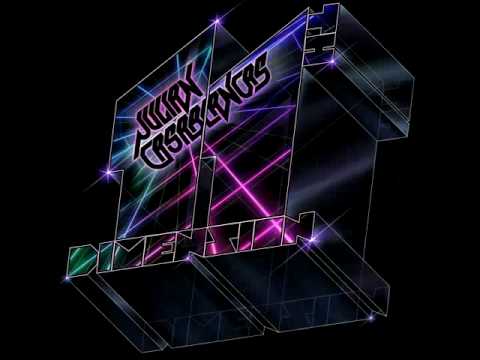 Play on youtube
Lyrics
I just nod, Ive never been so good at shaking hands.
I live on the frozen surface of a fireball.
Where cities come together,
To hate each other in the name of sport.
Read more at Metrolyrics