Head Like a Hole was the first big hit for Nine Inch Nails, putting the band, and Trent Reznor, on the map of the then-avant-garde genre of Industrial Metal . It was the act's first single to chart on the Hot 100 Singles Sale.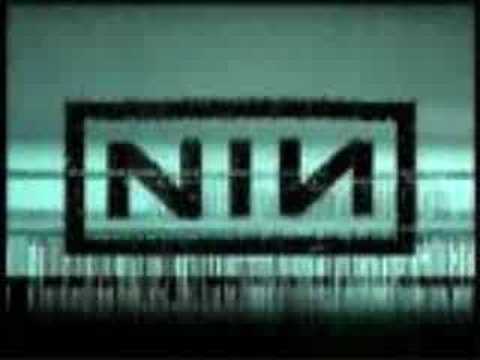 Play on youtube
Lyrics
god money i'll do anything for you.
god money just tell me what you want me to.
god money nail me up against the wall.
god money don't want everything he wants it all.
Nine Inch Nails - Head Like a Hole Lyrics