"Fat Lip" is the first single off the pop punk band Sum 41's second album All Killer No Filler. It is the band's most successful single, topping the Billboard Modern Rock chart, as well as MTV's Total Request Live and MuchMusic's MuchMusic Countdown in the summer of 2001.
The high-tempo song includes elements of rapcore, hip hop (particularly Beastie Boys), and pop punk, with Deryck, Dave, and Steve getting some lines in…
read more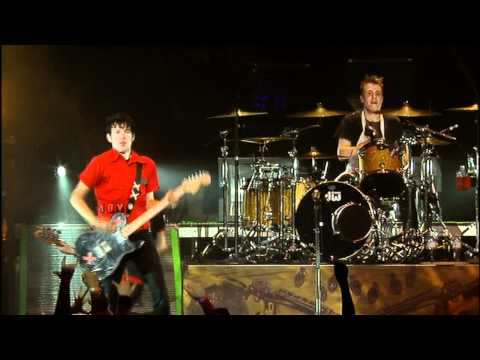 Play on youtube
Lyrics
Strollin' to the party like my name is El ninio
Well I'm hangin' out drinking in the back of an El camino
As a kid, was a skid and no one knew me by name.
I trashed my own house party cause no body came.
Read more at Metrolyrics