"Delilah" is a song Mercury penned for his favourite housecat, a female tortoiseshell cat, named Delilah. May recorded his solo using a talk box.
Brian May interview, August 1991, Guitar World magazine
Brian May.: "I was pleased with the guitar on that - (mimics sound) 'meow, meow, meow'."
Guitar World:: "Was that played through a talkbox?"
Brian May.: "Yeah. It's the first time. I finally succumbed and used one. They wheeled it in and I said, 'Well, I suppose… read more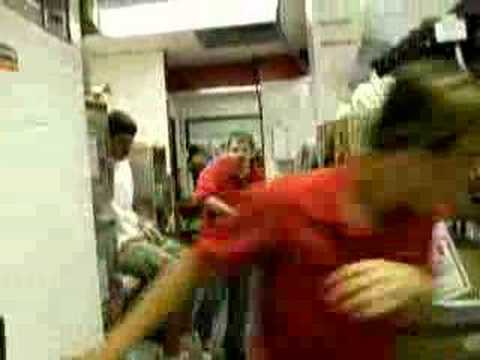 Play on youtube
Lyrics
We are not in a position to display these lyrics due to licensing restrictions. Sorry for the inconvenience.
Queen - Delilah Lyrics