We don't have a wiki here yet...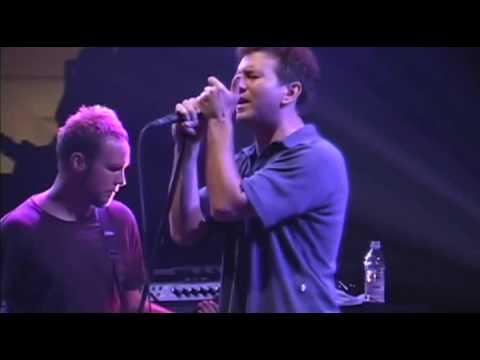 Play on youtube
Lyrics
You ever hear the story of Mr. Faded Glory?
Say he who rides a pony must someday fall
I've been talkin' to my alter, says \"Life is what you make it
And if you make it death well rest your soul away, away, away\"
Pearl Jam - Crown of Thorns Lyrics