This song is stemmed from a stalker fan of Kurt. He came to Kurt's door one day, naming off people such as Andy Warhol, just to impress him, which Kurt did not take lightly too. It ended with a slammed door in the face of the alleged stalker.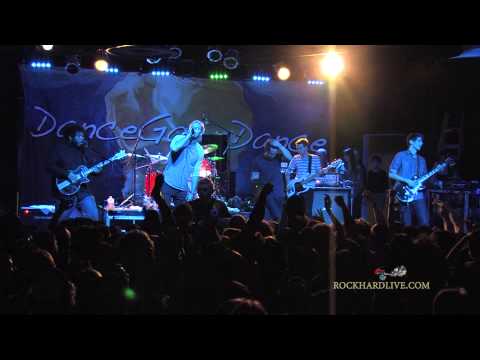 Play on youtube
Lyrics
staring at the window panes
russian roulette with the names on the phone

when i stare at your face are you even alive?
Read more at Metrolyrics