We don't have a wiki here yet...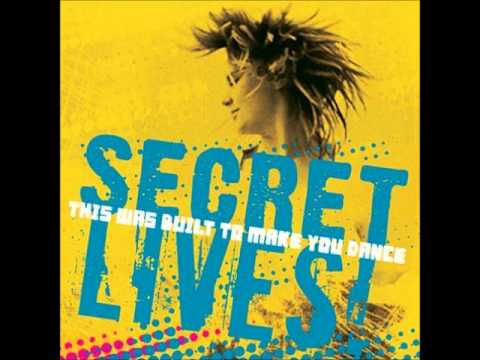 Play on youtube
Lyrics
And if what you've got is still nothing, you feel the chill as summer leaves.
Breathe the cold into your lungs and known you truly are alone.
We walk the streets until we freeze and hope the warmth will set us free.
And know that you have lied and I wish I could be there on the day you die - alone.
Secret Lives Of The Freemasons - How To Beat A Dead Horse Lyrics