One of the most strangely attractive sounds in all of music is Chet Baker's wispy voice wrapping itself around an appropriate lyric. Tom Adair and Matt Dennis' paean to hard luck is a more than worthy recipient of the Baker treatment.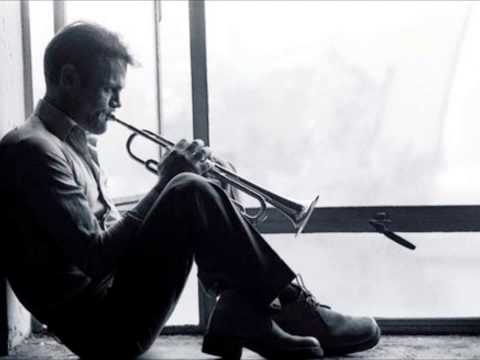 Play on youtube
Lyrics
I make a date for golf, and you can bet your life it rains.
I try to give a party, and the guy upstairs complains.
I guess I'll go through life, just catching colds and missing trains.
Everything happens to me.
Chet Baker - Everything Happens to Me Lyrics