From The Album
We don't have an album for this track yet.
Lyrics
Ooh
Ooh
School bell rings, walk me home
Sidewalk chalk covered in snow
Lost my gloves, you give me one
"Wanna hang out?" Yes, sounds like fun
Video…
Scrobble Stats
What is scrobbling?
Scrobbling is when Last.fm tracks the music you listen to and automatically adds it to your music profile.
Recent Listening Trend
| Day | Listeners |
| --- | --- |
| | 0 |
| | 0 |
| | 0 |
| | 0 |
| | 0 |
| | 0 |
| | 0 |
| | 0 |
| | 0 |
| | 0 |
| | 0 |
| | 0 |
| | 0 |
| | 0 |
| | 0 |
| | 0 |
| | 0 |
| | 0 |
| | 0 |
| | 0 |
| | 0 |
| | 0 |
| | 0 |
| | 0 |
| | 0 |
| | 0 |
| | 0 |
| | 0 |
| | 0 |
| | 0 |
| | 0 |
| | 0 |
| | 0 |
| | 0 |
| | 0 |
| | 0 |
| | 0 |
| | 0 |
| | 0 |
| | 0 |
| | 0 |
| | 0 |
| | 0 |
| | 0 |
| | 1 |
| | 1 |
| | 1 |
| | 1 |
| | 0 |
| | 0 |
| | 0 |
| | 0 |
| | 0 |
| | 0 |
| | 0 |
| | 1 |
| | 2 |
| | 7 |
| | 2 |
| | 1 |
| | 1 |
| | 0 |
| | 1 |
| | 1,103 |
| | 700 |
| | 1,844 |
| | 1,676 |
| | 1,674 |
| | 1,355 |
| | 1,225 |
| | 1,171 |
| | 990 |
| | 859 |
| | 852 |
| | 822 |
| | 754 |
| | 703 |
| | 652 |
| | 563 |
| | 546 |
| | 539 |
| | 560 |
| | 551 |
| | 529 |
| | 485 |
| | 433 |
| | 416 |
| | 369 |
| | 430 |
| | 457 |
| | 440 |
| | 414 |
| | 381 |
| | 383 |
| | 360 |
| | 395 |
| | 382 |
| | 352 |
| | 358 |
| | 330 |
| | 344 |
| | 286 |
| | 318 |
| | 310 |
| | 295 |
| | 323 |
| | 338 |
| | 266 |
| | 314 |
| | 301 |
| | 297 |
| | 290 |
| | 269 |
| | 218 |
| | 210 |
| | 219 |
| | 268 |
| | 266 |
| | 268 |
| | 241 |
| | 224 |
| | 234 |
| | 223 |
| | 228 |
| | 274 |
| | 215 |
| | 185 |
| | 203 |
| | 209 |
| | 173 |
| | 178 |
| | 230 |
| | 185 |
| | 198 |
| | 177 |
| | 179 |
| | 172 |
| | 191 |
| | 176 |
| | 193 |
| | 190 |
| | 171 |
| | 183 |
| | 146 |
| | 213 |
| | 195 |
| | 214 |
| | 178 |
| | 246 |
| | 167 |
| | 164 |
| | 192 |
| | 186 |
| | 209 |
| | 178 |
| | 188 |
| | 154 |
| | 150 |
| | 202 |
| | 189 |
| | 174 |
| | 161 |
| | 160 |
| | 179 |
| | 140 |
| | 157 |
| | 174 |
| | 190 |
| | 184 |
| | 159 |
| | 138 |
| | 118 |
| | 126 |
| | 34 |
| | 126 |
| | 106 |
About This Artist
Artist images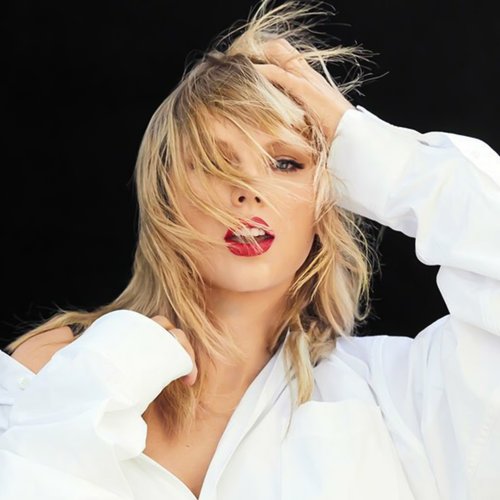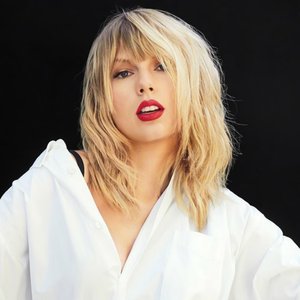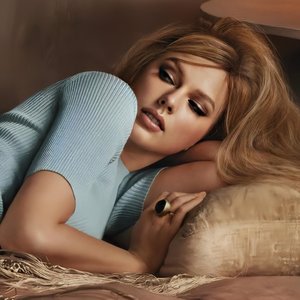 3,414

more