From The Album
We don't have an album for this track yet.
Lyrics
When I'm all alone on my own by my lonesome
And there ain't a single another soul around
I wanna dig into my guitar bend a blues riff that hangs
Over…
Scrobble Stats
What is scrobbling?
Scrobbling is when Last.fm tracks the music you listen to and automatically adds it to your music profile.
Recent Listening Trend
| Day | Listeners |
| --- | --- |
| | 211 |
| | 160 |
| | 177 |
| | 216 |
| | 196 |
| | 159 |
| | 159 |
| | 195 |
| | 158 |
| | 209 |
| | 177 |
| | 191 |
| | 203 |
| | 189 |
| | 162 |
| | 191 |
| | 184 |
| | 203 |
| | 228 |
| | 177 |
| | 202 |
| | 199 |
| | 201 |
| | 212 |
| | 224 |
| | 176 |
| | 206 |
| | 188 |
| | 191 |
| | 164 |
| | 187 |
| | 195 |
| | 156 |
| | 200 |
| | 165 |
| | 160 |
| | 182 |
| | 200 |
| | 163 |
| | 169 |
| | 190 |
| | 179 |
| | 168 |
| | 174 |
| | 157 |
| | 170 |
| | 197 |
| | 184 |
| | 184 |
| | 188 |
| | 180 |
| | 168 |
| | 166 |
| | 160 |
| | 162 |
| | 176 |
| | 187 |
| | 182 |
| | 163 |
| | 180 |
| | 172 |
| | 163 |
| | 145 |
| | 183 |
| | 166 |
| | 167 |
| | 166 |
| | 151 |
| | 172 |
| | 194 |
| | 166 |
| | 165 |
| | 174 |
| | 178 |
| | 168 |
| | 177 |
| | 191 |
| | 163 |
| | 159 |
| | 165 |
| | 211 |
| | 180 |
| | 202 |
| | 174 |
| | 173 |
| | 175 |
| | 189 |
| | 193 |
| | 171 |
| | 178 |
| | 181 |
| | 177 |
| | 181 |
| | 168 |
| | 167 |
| | 206 |
| | 196 |
| | 192 |
| | 187 |
| | 155 |
| | 160 |
| | 184 |
| | 173 |
| | 61 |
| | 182 |
| | 158 |
| | 158 |
| | 163 |
| | 145 |
| | 140 |
| | 174 |
| | 157 |
| | 153 |
| | 173 |
| | 156 |
| | 184 |
| | 187 |
| | 177 |
| | 168 |
| | 172 |
| | 153 |
| | 167 |
| | 161 |
| | 174 |
| | 152 |
| | 187 |
| | 212 |
| | 163 |
| | 198 |
| | 158 |
| | 154 |
| | 161 |
| | 145 |
| | 153 |
| | 189 |
| | 164 |
| | 161 |
| | 149 |
| | 151 |
| | 154 |
| | 173 |
| | 176 |
| | 170 |
| | 146 |
| | 153 |
| | 127 |
| | 175 |
| | 148 |
| | 160 |
| | 146 |
| | 165 |
| | 152 |
| | 137 |
| | 138 |
| | 133 |
| | 149 |
| | 161 |
| | 96 |
| | 123 |
| | 130 |
| | 147 |
| | 150 |
| | 160 |
| | 148 |
| | 118 |
| | 109 |
| | 139 |
| | 145 |
| | 147 |
| | 150 |
| | 164 |
| | 154 |
| | 153 |
| | 143 |
| | 163 |
| | 194 |
| | 170 |
| | 200 |
About This Artist
Artist images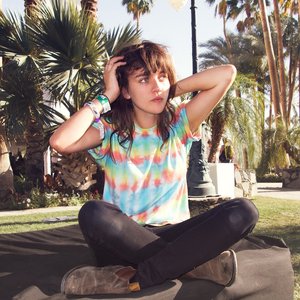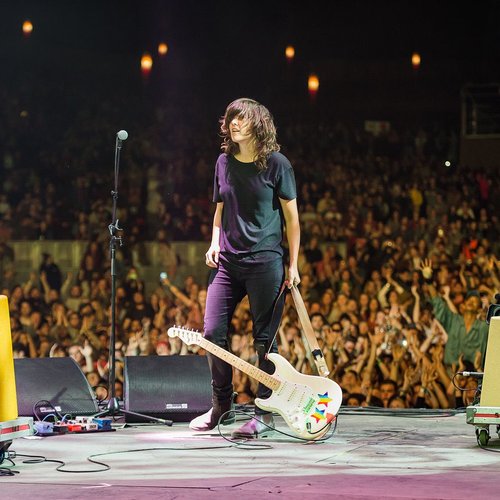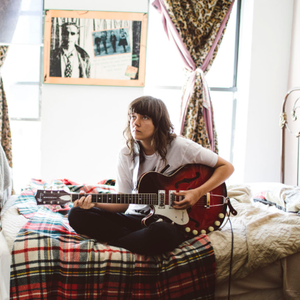 56

more