[unknown]
Redial - Venom [electro-mp3.blogspot.com]
Hmm, it looks like we don't know much about this track. Can you help us out?
From The Album
We don't have an album for this track yet.
About This Artist
Artist images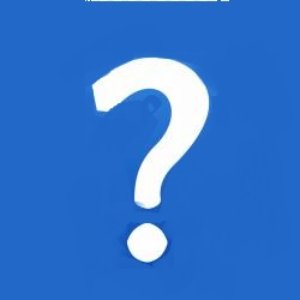 10

more
2,774,831 listeners
is a standard artist name used at MusicBrainz for indicating where an artist name is lacking or not provided. – For the short-lived visual-kei band, see
*
– There are other artists with this or a similar spelling, usually their scrobbles will be filtered when submitted unless they are whitelisted.
View wiki