From The Album
We don't have an album for this track yet.
Lyrics
Come up to meet you, tell you I'm sorry
You don't know how lovely you are
I had to find you, tell you I need you
Tell you I'll set you apart
Tell me…
Scrobble Stats
What is scrobbling?
Scrobbling is when Last.fm tracks the music you listen to and automatically adds it to your music profile.
Recent Listening Trend
| Day | Listeners |
| --- | --- |
| | 17 |
| | 15 |
| | 21 |
| | 18 |
| | 11 |
| | 16 |
| | 15 |
| | 14 |
| | 24 |
| | 18 |
| | 22 |
| | 16 |
| | 13 |
| | 17 |
| | 19 |
| | 11 |
| | 12 |
| | 17 |
| | 18 |
| | 20 |
| | 12 |
| | 18 |
| | 16 |
| | 14 |
| | 19 |
| | 6 |
| | 13 |
| | 19 |
| | 10 |
| | 19 |
| | 29 |
| | 19 |
| | 20 |
| | 14 |
| | 10 |
| | 14 |
| | 25 |
| | 13 |
| | 22 |
| | 14 |
| | 9 |
| | 21 |
| | 13 |
| | 19 |
| | 18 |
| | 14 |
| | 13 |
| | 12 |
| | 13 |
| | 19 |
| | 25 |
| | 2 |
| | 17 |
| | 13 |
| | 9 |
| | 20 |
| | 25 |
| | 11 |
| | 14 |
| | 12 |
| | 15 |
| | 25 |
| | 17 |
| | 13 |
| | 18 |
| | 17 |
| | 15 |
| | 14 |
| | 16 |
| | 13 |
| | 13 |
| | 14 |
| | 12 |
| | 14 |
| | 13 |
| | 15 |
| | 16 |
| | 18 |
| | 21 |
| | 16 |
| | 15 |
| | 15 |
| | 17 |
| | 12 |
| | 14 |
| | 11 |
| | 12 |
| | 11 |
| | 15 |
| | 18 |
| | 16 |
| | 13 |
| | 10 |
| | 17 |
| | 20 |
| | 12 |
| | 16 |
| | 12 |
| | 10 |
| | 11 |
| | 16 |
| | 6 |
| | 10 |
| | 13 |
| | 8 |
| | 11 |
| | 14 |
| | 11 |
| | 20 |
| | 10 |
| | 10 |
| | 12 |
| | 12 |
| | 15 |
| | 11 |
| | 15 |
| | 18 |
| | 13 |
| | 18 |
| | 14 |
| | 7 |
| | 16 |
| | 11 |
| | 12 |
| | 12 |
| | 19 |
| | 14 |
| | 14 |
| | 15 |
| | 15 |
| | 13 |
| | 18 |
| | 13 |
| | 9 |
| | 16 |
| | 15 |
| | 13 |
| | 18 |
| | 20 |
| | 22 |
| | 14 |
| | 16 |
| | 15 |
| | 17 |
| | 26 |
| | 19 |
| | 10 |
| | 15 |
| | 22 |
| | 20 |
| | 17 |
| | 11 |
| | 21 |
| | 25 |
| | 12 |
| | 13 |
| | 22 |
| | 19 |
| | 24 |
| | 16 |
| | 11 |
| | 18 |
| | 23 |
| | 19 |
| | 15 |
| | 23 |
| | 14 |
| | 14 |
| | 16 |
| | 18 |
| | 13 |
| | 20 |
| | 18 |
| | 15 |
| | 18 |
| | 15 |
| | 13 |
| | 10 |
About This Artist
Artist images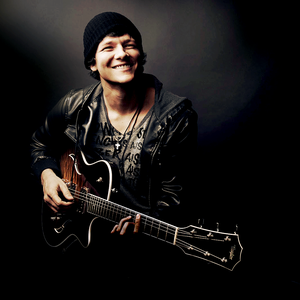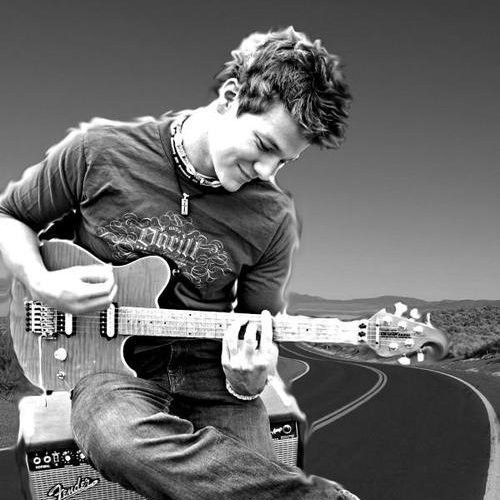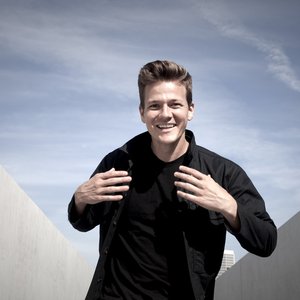 12

more
245,913 listeners
Tyler Ward is a American pop singer and musician. He began his career on YouTube, posting several covers of existing songs, including covers of
Katy Perry
,
Justin Bieber
, and
Ke$ha
, as well as writing and singing his own songs. He often colloborates with
Julia Sheer
View wiki
Tyler Ward is a American pop singer and musician. He began his career on YouTube, posting several covers of existing songs, including covers of
Katy Perry
,
Justin Bieber
, and
Ke$ha
, as well…
read more
Tyler Ward is a American pop singer and musician. He began his career on YouTube, posting several covers of existing songs, including covers of
Katy Perry
,
Justin Bieber
, and
Ke$ha
, as well as writing and singing his own songs. He ofte…
read more