From The Album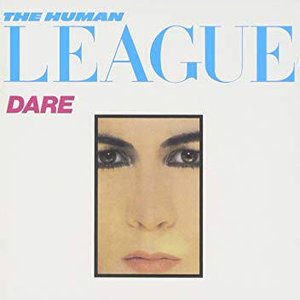 Lyrics
We can't show you this lyrics snippet right now.
About This Artist
17,117 listeners
Effectively an alter ego for
The Human League
. Between 'Dare' and 'Hysteria' they released one album; 'Love and Dancing', the world's second remix album (after Soft Cell's Non Stop Ecstatic Dancing). Mainly the work of producer Martin Rushent and engineer Dave Allen it is a reworking of tracks from Dare. Released in 1982 it was released whilst the band were touring Australia and the UK.
View wiki
Effectively an alter ego for
The Human League
. Between 'Dare' and 'Hysteria' they released one album; 'Love and Dancing', the world's second remix album (after Soft Cell's Non Stop Ecstatic…
read more
Effectively an alter ego for
The Human League
. Between 'Dare' and 'Hysteria' they released one album; 'Love and Dancing', the world's second remix album (after Soft Cell's Non Stop Ecstatic Dancing). Mainly the work of producer Martin …
read more