From The Album
We don't have an album for this track yet.
About This Artist
Artist images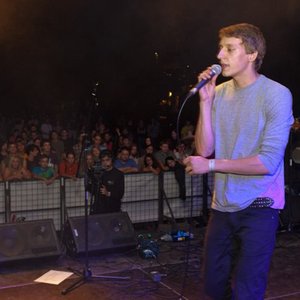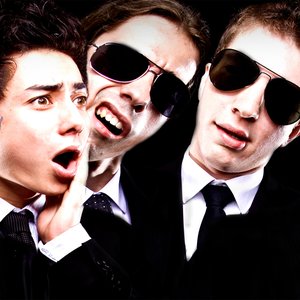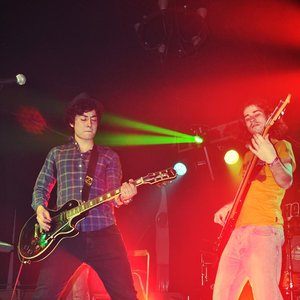 9

more
100 listeners
Frýdek-Místek, Czech Republic (2008 - present) The Cornflakes is
alternative rock
music band from Frýdek-Místek. Members are Marek Nesit (lead vocals), Mirai Navrátil (guitar, backing vocals), Tomáš Přeček (guitar, piano), Martin Dudek (bass guitar), Honza Adamus (drums).
View wiki
Frýdek-Místek, Czech Republic (2008 - present) The Cornflakes is
alternative rock
music band from Frýdek-Místek. Members are Marek Nesit (lead vocals), Mirai Navrátil (guitar, backing vocal…
read more
Frýdek-Místek, Czech Republic (2008 - present) The Cornflakes is
alternative rock
music band from Frýdek-Místek. Members are Marek Nesit (lead vocals), Mirai Navrátil (guitar, backing vocals), Tomáš Přeček (guitar, piano), Martin Dudek…
read more