From The Album
We don't have an album for this track yet.
About This Artist
Artist images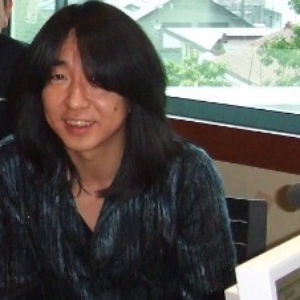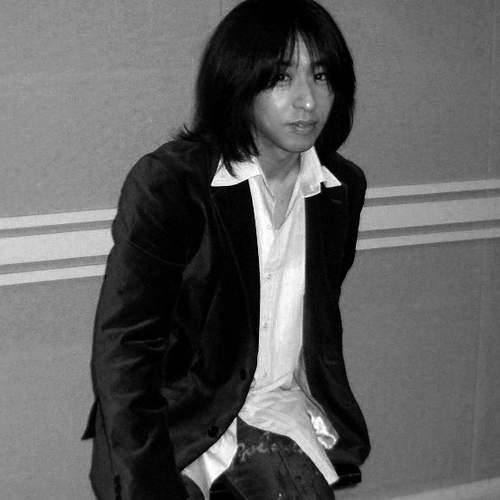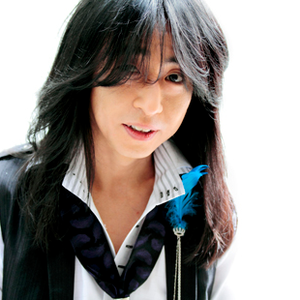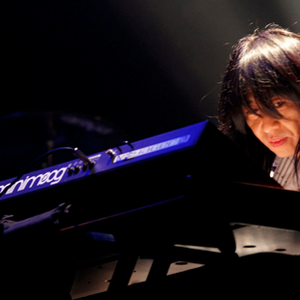 5

more
32,614 listeners
Takanashi Yasuharu (
高梨康治
) (born 13th of April, 1964 in Tokyo, Japan) is the composer of several anime soundtracks, including Jigoku Shoujo (Hell Girl), Fairy Tail, Toward The Terra, Mononoke, Wagaya no Oinari-sama, and Naruto Shippuuden. In addition, he is keyboardist of the hardrock & japanese traditional instrumental band
六三四
(Musashi).
View wiki