About This Artist
Artist images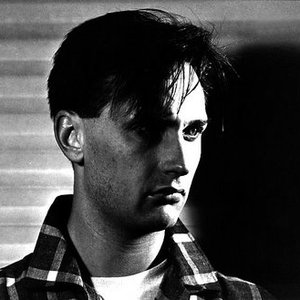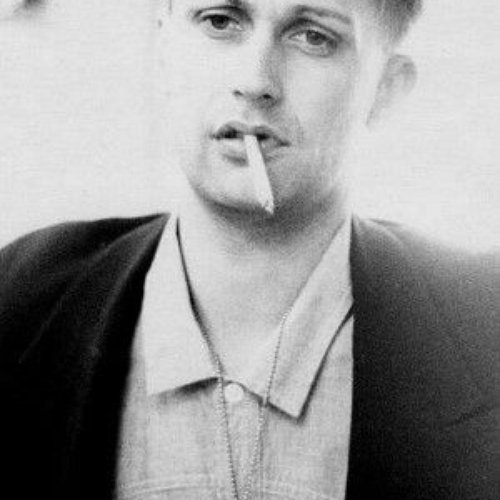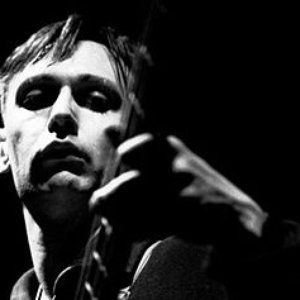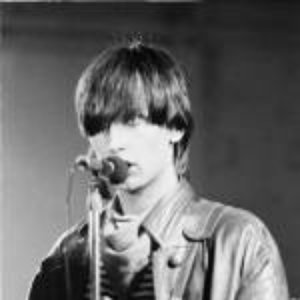 1

more
1,739 listeners
Stephen Mallinder was a member of
Cabaret Voltaire
until 1991, and is currently half of the duo
Hey, Rube!
and a third of the trio
Wrangler
. He released the solo album Pow-Wow in 1982 and the 7" ep Temperature Drop / Cool Down in 1981, both on Fetish records.
View wiki
Stephen Mallinder was a member of
Cabaret Voltaire
until 1991, and is currently half of the duo
Hey, Rube!
and a third of the trio
Wrangler
. He released the solo album Pow-Wow in 1982 and the 7" ep Temperature Drop / Cool Down in…
read more