From The Album
We don't have an album for this track yet.
Lyrics
The storm is rolling in
Thunder shakes the bones beneath my skin
Rain pours through
The heavens open
Lift me up
Kneel before me
I bring the light…
Scrobble Stats
What is scrobbling?
Scrobbling is when Last.fm tracks the music you listen to and automatically adds it to your music profile.
Recent Listening Trend
| Day | Listeners |
| --- | --- |
| | 40 |
| | 34 |
| | 68 |
| | 53 |
| | 61 |
| | 59 |
| | 45 |
| | 46 |
| | 51 |
| | 54 |
| | 60 |
| | 59 |
| | 80 |
| | 60 |
| | 66 |
| | 61 |
| | 59 |
| | 50 |
| | 51 |
| | 51 |
| | 63 |
| | 57 |
| | 44 |
| | 62 |
| | 50 |
| | 46 |
| | 53 |
| | 64 |
| | 65 |
| | 51 |
| | 56 |
| | 52 |
| | 41 |
| | 51 |
| | 69 |
| | 67 |
| | 70 |
| | 52 |
| | 49 |
| | 47 |
| | 74 |
| | 70 |
| | 58 |
| | 46 |
| | 36 |
| | 67 |
| | 53 |
| | 59 |
| | 62 |
| | 54 |
| | 54 |
| | 59 |
| | 56 |
| | 64 |
| | 70 |
| | 63 |
| | 52 |
| | 46 |
| | 58 |
| | 46 |
| | 65 |
| | 51 |
| | 66 |
| | 58 |
| | 44 |
| | 45 |
| | 49 |
| | 63 |
| | 67 |
| | 61 |
| | 64 |
| | 53 |
| | 54 |
| | 55 |
| | 48 |
| | 71 |
| | 74 |
| | 2 |
| | 40 |
| | 44 |
| | 57 |
| | 71 |
| | 59 |
| | 60 |
| | 55 |
| | 48 |
| | 39 |
| | 34 |
| | 55 |
| | 58 |
| | 65 |
| | 59 |
| | 52 |
| | 37 |
| | 56 |
| | 60 |
| | 58 |
| | 69 |
| | 67 |
| | 42 |
| | 39 |
| | 60 |
| | 69 |
| | 71 |
| | 80 |
| | 62 |
| | 54 |
| | 40 |
| | 60 |
| | 59 |
| | 51 |
| | 62 |
| | 63 |
| | 67 |
| | 49 |
| | 51 |
| | 55 |
| | 59 |
| | 51 |
| | 61 |
| | 56 |
| | 57 |
| | 60 |
| | 63 |
| | 66 |
| | 74 |
| | 63 |
| | 56 |
| | 55 |
| | 59 |
| | 60 |
| | 57 |
| | 58 |
| | 53 |
| | 51 |
| | 43 |
| | 55 |
| | 63 |
| | 67 |
| | 67 |
| | 50 |
| | 44 |
| | 51 |
| | 62 |
| | 45 |
| | 49 |
| | 64 |
| | 62 |
| | 49 |
| | 42 |
| | 42 |
| | 57 |
| | 60 |
| | 66 |
| | 66 |
| | 47 |
| | 54 |
| | 60 |
| | 65 |
| | 73 |
| | 55 |
| | 61 |
About This Artist
Artist images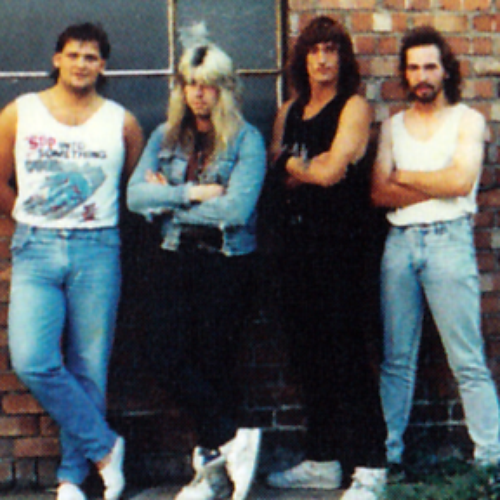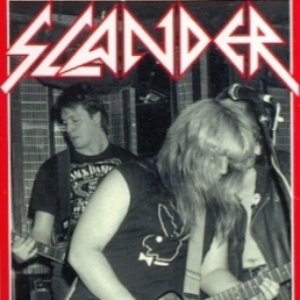 11

more
52,333 listeners
There are multiple artists that perform under the name. 1. An American DJ duo consisting of Derek Andersen and Scott Land based in Los Angeles. 2. Venice hardcore punks. https://slanderhc.bandcamp.com
View wiki
There are multiple artists that perform under the name. 1. An American DJ duo consisting of Derek Andersen and Scott Land based in Los Angeles. 2. Venice hardcore punks. https://slanderhc.bandcamp.com
View wiki
There are multiple artists that perform under the name. 1. An American DJ duo consisting of Derek Andersen and Scott Land based in Los Angeles. 2. Venice hardcore punks. https://slanderhc.bandcamp.com
View wiki