About This Artist
Artist images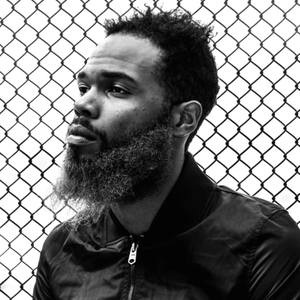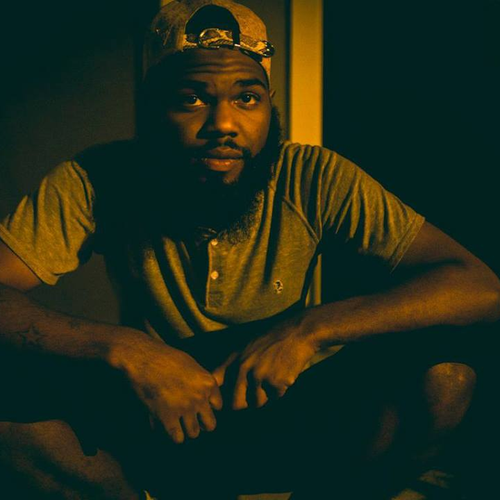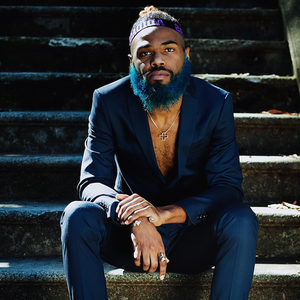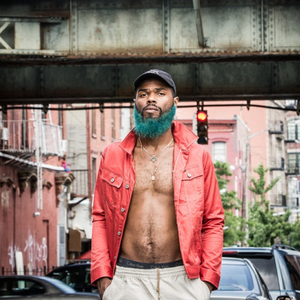 118

more
43,628 listeners
Rome Fortune is a diverse, 26-year-old, artist/producer from Atlanta, GA. Rome developed various sounds by transplanting himself throughout different cities for months at a time, and working with the native artists and producers. These sounds are showcased on his single-producer projects. The various sounds also show up in Rome's live performances. He released his first mixtape, "
Beautiful Pimp
" in 2013. Rome Fortune has dropped three projects in 2014 alone, and recently toured the entire US with
Glass Animals
for his latest release,
Small VVorld
, which dropped September 7th, 2014.
View wiki
Rome Fortune is a diverse, 26-year-old, artist/producer from Atlanta, GA. Rome developed various sounds by transplanting himself throughout different cities for months at a time, and workin…
read more
Rome Fortune is a diverse, 26-year-old, artist/producer from Atlanta, GA. Rome developed various sounds by transplanting himself throughout different cities for months at a time, and working with the native artists and producers. These…
read more