From The Album
We don't have an album for this track yet.
Lyrics
Moods don't command you if you don't know what you're going through.
There's love for you up where the population grows.
There's friendly people in…
Scrobble Stats
What is scrobbling?
Scrobbling is when Last.fm tracks the music you listen to and automatically adds it to your music profile.
Recent Listening Trend
| Day | Listeners |
| --- | --- |
| | 32 |
| | 32 |
| | 36 |
| | 24 |
| | 28 |
| | 24 |
| | 23 |
| | 24 |
| | 29 |
| | 27 |
| | 24 |
| | 23 |
| | 18 |
| | 26 |
| | 21 |
| | 30 |
| | 35 |
| | 24 |
| | 20 |
| | 23 |
| | 19 |
| | 26 |
| | 29 |
| | 23 |
| | 29 |
| | 29 |
| | 22 |
| | 33 |
| | 37 |
| | 30 |
| | 43 |
| | 46 |
| | 42 |
| | 39 |
| | 54 |
| | 40 |
| | 47 |
| | 40 |
| | 40 |
| | 27 |
| | 24 |
| | 22 |
| | 54 |
| | 37 |
| | 45 |
| | 35 |
| | 32 |
| | 21 |
| | 36 |
| | 35 |
| | 33 |
| | 28 |
| | 22 |
| | 37 |
| | 23 |
| | 28 |
| | 17 |
| | 32 |
| | 11 |
| | 40 |
| | 20 |
| | 22 |
| | 22 |
| | 38 |
| | 22 |
| | 28 |
| | 33 |
| | 18 |
| | 25 |
| | 28 |
| | 15 |
| | 20 |
| | 14 |
| | 24 |
| | 21 |
| | 19 |
| | 22 |
| | 18 |
| | 25 |
| | 25 |
| | 25 |
| | 26 |
| | 23 |
| | 15 |
| | 16 |
| | 19 |
| | 20 |
| | 15 |
| | 21 |
| | 29 |
| | 23 |
| | 13 |
| | 18 |
| | 21 |
| | 18 |
| | 21 |
| | 10 |
| | 15 |
| | 23 |
| | 19 |
| | 19 |
| | 16 |
| | 26 |
| | 23 |
| | 28 |
| | 28 |
| | 23 |
| | 22 |
| | 20 |
| | 25 |
| | 21 |
| | 18 |
| | 10 |
| | 15 |
| | 25 |
| | 20 |
| | 34 |
| | 26 |
| | 22 |
| | 14 |
| | 18 |
| | 29 |
| | 24 |
| | 25 |
| | 31 |
| | 30 |
| | 34 |
| | 35 |
| | 26 |
| | 35 |
| | 25 |
| | 24 |
| | 33 |
| | 21 |
| | 31 |
| | 18 |
| | 24 |
| | 34 |
| | 19 |
| | 22 |
| | 28 |
| | 20 |
| | 21 |
| | 26 |
| | 18 |
| | 30 |
| | 27 |
| | 19 |
| | 20 |
| | 19 |
| | 28 |
| | 34 |
| | 24 |
| | 24 |
| | 22 |
| | 27 |
| | 27 |
| | 33 |
| | 25 |
| | 25 |
| | 26 |
| | 24 |
| | 18 |
| | 20 |
| | 25 |
| | 31 |
| | 28 |
| | 24 |
| | 21 |
| | 17 |
| | 20 |
| | 28 |
| | 24 |
| | 22 |
| | 29 |
| | 18 |
| | 23 |
| | 22 |
About This Artist
Artist images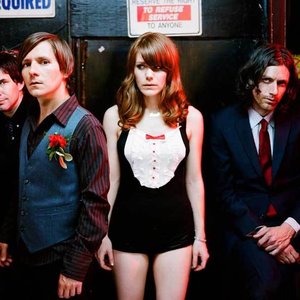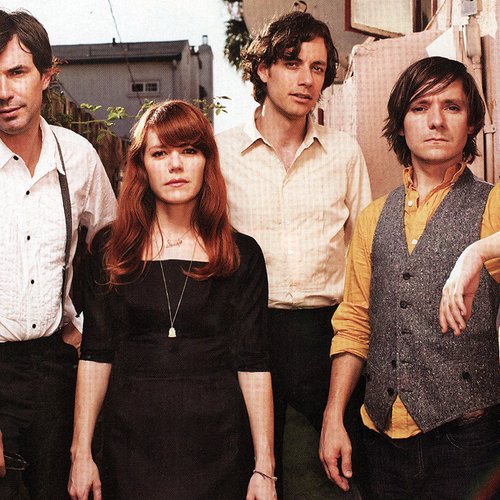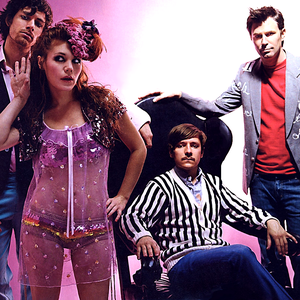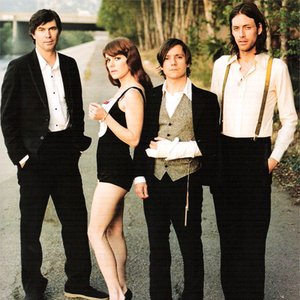 64

more