From The Album
We don't have an album for this track yet.
Lyrics
She pours herself another glass of wine
Tells herself yet another time she's fine
But earlier today she lost an hour
A gaping hole just like
Inside…
Scrobble Stats
What is scrobbling?
Scrobbling is when Last.fm tracks the music you listen to and automatically adds it to your music profile.
Recent Listening Trend
| Day | Listeners |
| --- | --- |
| | 5 |
| | 9 |
| | 6 |
| | 7 |
| | 7 |
| | 10 |
| | 4 |
| | 2 |
| | 5 |
| | 4 |
| | 9 |
| | 5 |
| | 2 |
| | 3 |
| | 2 |
| | 8 |
| | 8 |
| | 6 |
| | 9 |
| | 4 |
| | 5 |
| | 2 |
| | 4 |
| | 3 |
| | 6 |
| | 6 |
| | 10 |
| | 3 |
| | 2 |
| | 8 |
| | 3 |
| | 8 |
| | 11 |
| | 6 |
| | 7 |
| | 6 |
| | 7 |
| | 5 |
| | 8 |
| | 9 |
| | 9 |
| | 4 |
| | 8 |
| | 2 |
| | 4 |
| | 7 |
| | 3 |
| | 2 |
| | 3 |
| | 8 |
| | 6 |
| | 4 |
| | 5 |
| | 9 |
| | 4 |
| | 7 |
| | 6 |
| | 5 |
| | 6 |
| | 7 |
| | 7 |
| | 7 |
| | 4 |
| | 4 |
| | 4 |
| | 3 |
| | 4 |
| | 5 |
| | 5 |
| | 7 |
| | 2 |
| | 7 |
| | 4 |
| | 7 |
| | 5 |
| | 5 |
| | 6 |
| | 6 |
| | 7 |
| | 8 |
| | 4 |
| | 4 |
| | 5 |
| | 6 |
| | 5 |
| | 4 |
| | 8 |
| | 7 |
| | 7 |
| | 3 |
| | 3 |
| | 4 |
| | 5 |
| | 5 |
| | 5 |
| | 5 |
| | 11 |
| | 11 |
| | 8 |
| | 5 |
| | 1 |
| | 6 |
| | 8 |
| | 7 |
| | 5 |
| | 4 |
| | 9 |
| | 7 |
| | 2 |
| | 7 |
| | 2 |
| | 7 |
| | 7 |
| | 7 |
| | 5 |
| | 7 |
| | 7 |
| | 9 |
| | 3 |
| | 13 |
| | 10 |
| | 8 |
| | 5 |
| | 8 |
| | 3 |
| | 5 |
| | 6 |
| | 5 |
| | 6 |
| | 3 |
| | 6 |
| | 7 |
| | 4 |
| | 7 |
| | 4 |
| | 5 |
| | 4 |
| | 5 |
| | 8 |
| | 5 |
| | 7 |
| | 8 |
| | 7 |
| | 6 |
| | 7 |
| | 3 |
| | 9 |
| | 9 |
| | 1 |
| | 10 |
| | 6 |
| | 1 |
| | 3 |
| | 9 |
| | 8 |
| | 12 |
| | 10 |
| | 10 |
| | 5 |
| | 6 |
| | 7 |
| | 6 |
| | 6 |
| | 15 |
| | 13 |
| | 10 |
| | 9 |
| | 11 |
About This Artist
Artist images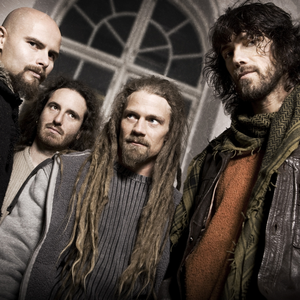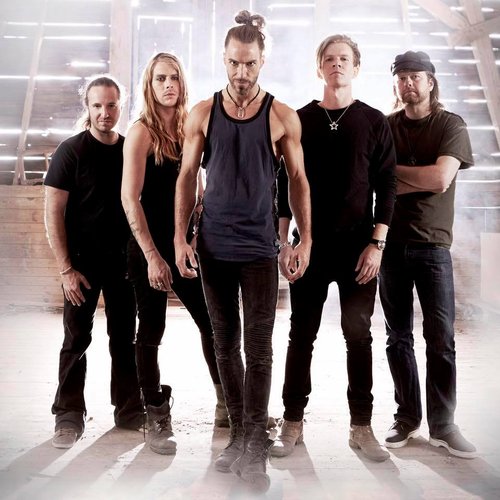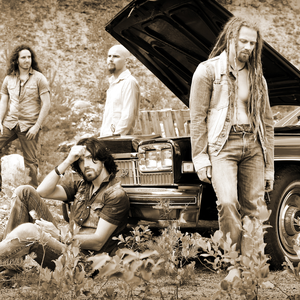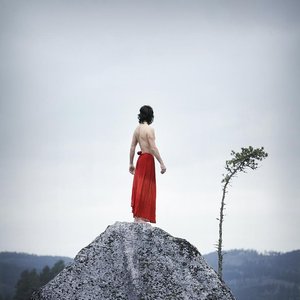 101

more