From The Album
We don't have an album for this track yet.
Lyrics
Jimmy Webb
Do what you gotta do
Come on back see me when you can
Man I can understand how it might be
Kinda hard to love a girl like me
I don't…
Scrobble Stats
What is scrobbling?
Scrobbling is when Last.fm tracks the music you listen to and automatically adds it to your music profile.
Recent Listening Trend
| Day | Listeners |
| --- | --- |
| | 49 |
| | 47 |
| | 41 |
| | 69 |
| | 63 |
| | 93 |
| | 79 |
| | 68 |
| | 67 |
| | 65 |
| | 73 |
| | 64 |
| | 77 |
| | 71 |
| | 63 |
| | 60 |
| | 56 |
| | 66 |
| | 65 |
| | 63 |
| | 66 |
| | 64 |
| | 75 |
| | 63 |
| | 63 |
| | 81 |
| | 65 |
| | 66 |
| | 65 |
| | 51 |
| | 67 |
| | 63 |
| | 96 |
| | 107 |
| | 88 |
| | 81 |
| | 76 |
| | 78 |
| | 73 |
| | 72 |
| | 71 |
| | 65 |
| | 57 |
| | 64 |
| | 65 |
| | 58 |
| | 64 |
| | 67 |
| | 53 |
| | 43 |
| | 41 |
| | 53 |
| | 52 |
| | 68 |
| | 62 |
| | 65 |
| | 62 |
| | 67 |
| | 55 |
| | 58 |
| | 70 |
| | 56 |
| | 76 |
| | 76 |
| | 54 |
| | 62 |
| | 65 |
| | 66 |
| | 64 |
| | 62 |
| | 62 |
| | 57 |
| | 62 |
| | 62 |
| | 54 |
| | 68 |
| | 61 |
| | 57 |
| | 58 |
| | 76 |
| | 60 |
| | 60 |
| | 67 |
| | 55 |
| | 55 |
| | 52 |
| | 58 |
| | 59 |
| | 81 |
| | 67 |
| | 62 |
| | 64 |
| | 55 |
| | 59 |
| | 73 |
| | 53 |
| | 66 |
| | 60 |
| | 76 |
| | 70 |
| | 80 |
| | 58 |
| | 64 |
| | 72 |
| | 62 |
| | 61 |
| | 70 |
| | 62 |
| | 88 |
| | 71 |
| | 61 |
| | 74 |
| | 60 |
| | 73 |
| | 66 |
| | 69 |
| | 69 |
| | 74 |
| | 58 |
| | 52 |
| | 56 |
| | 58 |
| | 52 |
| | 67 |
| | 51 |
| | 55 |
| | 68 |
| | 65 |
| | 60 |
| | 69 |
| | 56 |
| | 64 |
| | 65 |
| | 60 |
| | 66 |
| | 68 |
| | 64 |
| | 70 |
| | 59 |
| | 64 |
| | 62 |
| | 55 |
| | 74 |
| | 65 |
| | 64 |
| | 55 |
| | 53 |
| | 14 |
| | 60 |
| | 65 |
| | 62 |
| | 66 |
| | 59 |
| | 58 |
| | 65 |
| | 72 |
| | 62 |
| | 66 |
| | 65 |
| | 61 |
| | 53 |
| | 61 |
| | 75 |
| | 64 |
| | 56 |
| | 66 |
| | 53 |
| | 65 |
| | 65 |
| | 55 |
| | 68 |
About This Artist
Artist images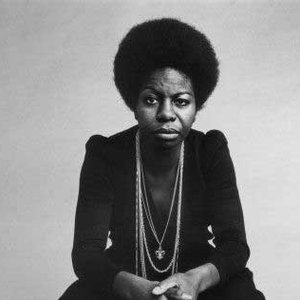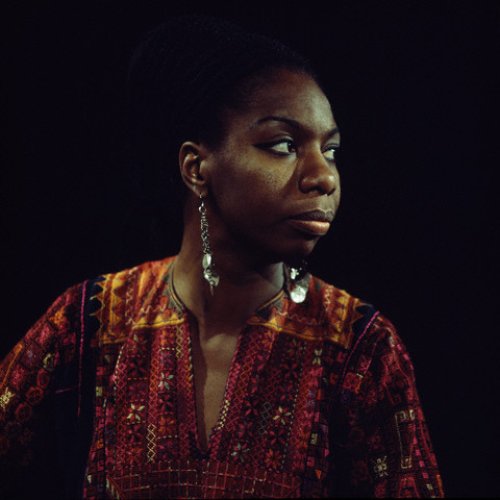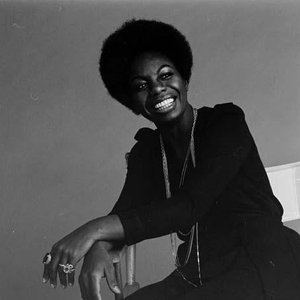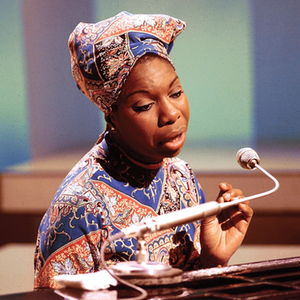 129

more