Mozart
Hornkonzert Nr 2 KV417, Rondo
Hmm, it looks like we don't know much about this track. Can you help us out?
From The Album
We don't have an album for this track yet.
About This Artist
Artist images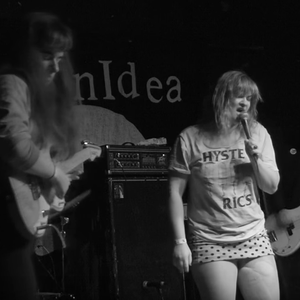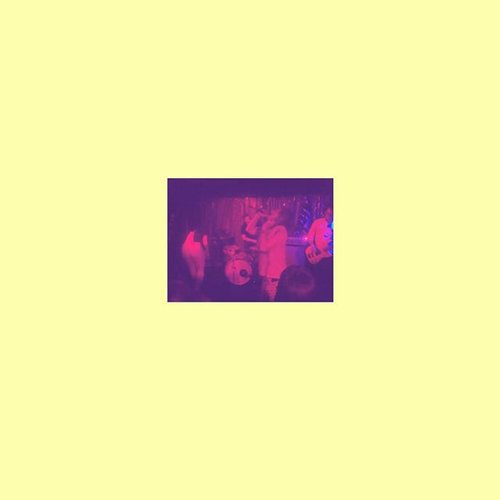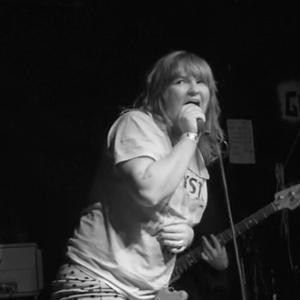 1

more
1,638,380 listeners
This is probably mistagged for
Wolfgang Amadeus Mozart
or for
Leopold Mozart
; it would help Last.fm if you could correct your tags. It might also be correctly tagged for: Mozart was a melodic heavy metal band. They were produced by the Queen producer Roy Thomas Baker and heavily influenced by
Queen
. They released three albums: Mozart, Eve, and Paris Is Dying.
View wiki
This is probably mistagged for
Wolfgang Amadeus Mozart
or for
Leopold Mozart
; it would help Last.fm if you could correct your tags. It might also be correctly tagged for: Mozart was a melodic heavy metal band. They were produced by th…
read more