Similar Albums
7,691 listeners

7,904 listeners

John Foxx And The Belbury Circle

1,495 listeners

1,125 listeners

880 listeners

90 listeners

2,536 listeners

1,837 listeners

8,466 listeners

4,997 listeners

476 listeners
880 listeners

90 listeners

2,536 listeners

1,837 listeners

8,466 listeners

4,997 listeners

476 listeners
About This Artist
Artist images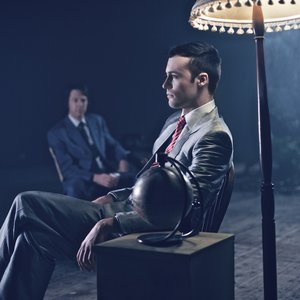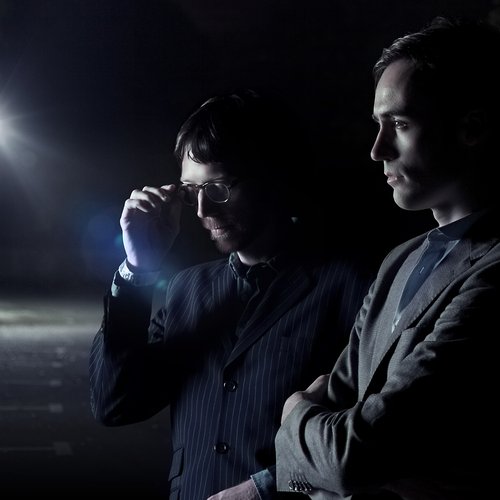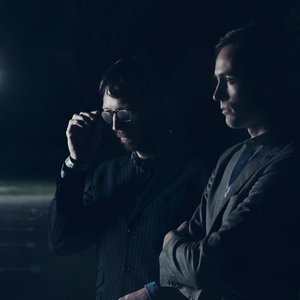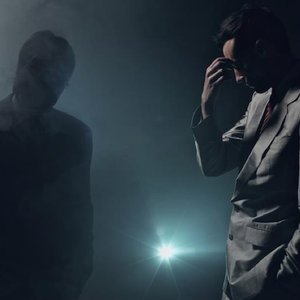 25

more
17,926 listeners
Multiple artists have released music as Miracle: 1. Miracle is an electronic/synth-pop collaboration between American musician Steve Moore (
Zombi
,
Lovelock
) and prolific English multi-instrumentalist Daniel O'Sullivan (
Ulver
,
Mothlite
,
Guapo
) 2. Miracle is an Australian hip-hop artist 3. Miracle is a rapper from the southern United States 4. Miracle is a Canadian hip-hop artist 5. Miracle is a Dutch rock band known for their
Queen
covers 6. Miracle is a Polish death metal/thrash band.
View wiki