From The Album
We don't have an album for this track yet.
Lyrics
Oh-oh
Oh-oh-oh
Mucho gusto, Manuel Turizo
Este es Sech
Hoy que tú estás aquí
Quiero decirte que por ti daría la vida
Que los errores se perdonan…
Scrobble Stats
What is scrobbling?
Scrobbling is when Last.fm tracks the music you listen to and automatically adds it to your music profile.
Recent Listening Trend
| Day | Listeners |
| --- | --- |
| | 0 |
| | 0 |
| | 0 |
| | 0 |
| | 0 |
| | 0 |
| | 0 |
| | 0 |
| | 0 |
| | 0 |
| | 0 |
| | 0 |
| | 0 |
| | 0 |
| | 0 |
| | 0 |
| | 0 |
| | 0 |
| | 0 |
| | 0 |
| | 0 |
| | 0 |
| | 0 |
| | 0 |
| | 0 |
| | 0 |
| | 0 |
| | 0 |
| | 0 |
| | 0 |
| | 0 |
| | 0 |
| | 0 |
| | 0 |
| | 0 |
| | 0 |
| | 0 |
| | 0 |
| | 0 |
| | 0 |
| | 0 |
| | 0 |
| | 0 |
| | 0 |
| | 0 |
| | 0 |
| | 0 |
| | 0 |
| | 0 |
| | 0 |
| | 0 |
| | 0 |
| | 0 |
| | 0 |
| | 0 |
| | 0 |
| | 0 |
| | 0 |
| | 0 |
| | 0 |
| | 0 |
| | 0 |
| | 0 |
| | 0 |
| | 0 |
| | 0 |
| | 0 |
| | 0 |
| | 0 |
| | 0 |
| | 0 |
| | 0 |
| | 0 |
| | 0 |
| | 3 |
| | 65 |
| | 61 |
| | 67 |
| | 60 |
| | 62 |
| | 49 |
| | 44 |
| | 52 |
| | 46 |
| | 31 |
| | 28 |
| | 30 |
| | 41 |
| | 35 |
| | 30 |
| | 32 |
| | 44 |
| | 42 |
| | 30 |
| | 48 |
| | 45 |
| | 36 |
| | 51 |
| | 55 |
| | 54 |
| | 54 |
| | 47 |
| | 55 |
| | 58 |
| | 38 |
| | 44 |
| | 54 |
| | 59 |
| | 51 |
| | 50 |
| | 66 |
| | 50 |
| | 50 |
| | 46 |
| | 41 |
| | 57 |
| | 56 |
| | 49 |
| | 46 |
| | 42 |
| | 52 |
| | 51 |
| | 46 |
| | 93 |
| | 65 |
| | 62 |
| | 61 |
| | 63 |
| | 71 |
| | 72 |
| | 89 |
| | 99 |
| | 71 |
| | 73 |
| | 78 |
| | 94 |
| | 93 |
| | 85 |
| | 89 |
| | 69 |
| | 69 |
| | 70 |
| | 83 |
| | 79 |
| | 81 |
| | 84 |
| | 80 |
| | 69 |
| | 80 |
| | 72 |
| | 72 |
| | 74 |
| | 90 |
| | 81 |
| | 70 |
| | 68 |
| | 70 |
| | 82 |
| | 90 |
| | 96 |
| | 66 |
| | 72 |
| | 70 |
| | 75 |
| | 66 |
About This Artist
Artist images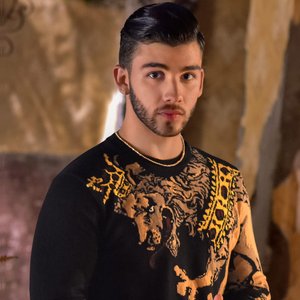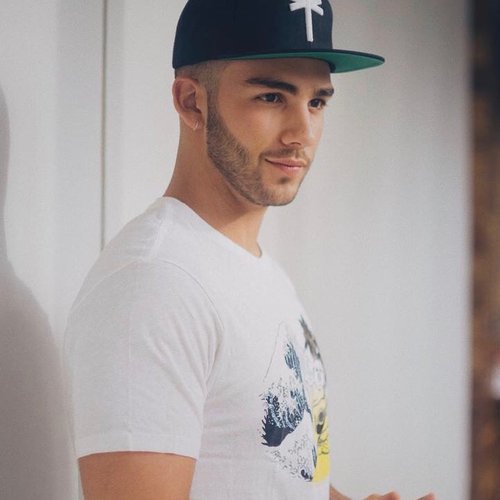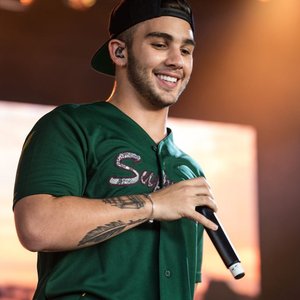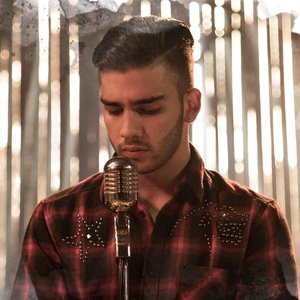 21

more