Los Campesinos!
We've Got Your Back (Documented Minor Emotional Breakdown #2)
Join others and track this song
Scrobble, find and rediscover music with a Last.fm account
Featured On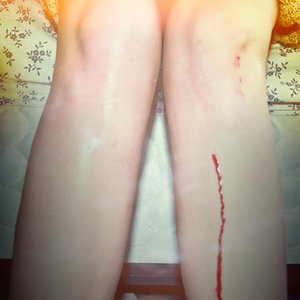 Scrobble Stats
What is scrobbling?
Scrobbling is when Last.fm tracks the music you listen to and automatically adds it to your music profile.
Recent Listening Trend
| Day | Listeners |
| --- | --- |
| | 5 |
| | 3 |
| | 3 |
| | 6 |
| | 4 |
| | 7 |
| | 3 |
| | 7 |
| | 3 |
| | 2 |
| | 7 |
| | 5 |
| | 5 |
| | 10 |
| | 8 |
| | 3 |
| | 3 |
| | 6 |
| | 5 |
| | 6 |
| | 1 |
| | 3 |
| | 4 |
| | 4 |
| | 2 |
| | 7 |
| | 2 |
| | 1 |
| | 2 |
| | 6 |
| | 6 |
| | 7 |
| | 6 |
| | 6 |
| | 7 |
| | 5 |
| | 8 |
| | 5 |
| | 5 |
| | 5 |
| | 10 |
| | 2 |
| | 3 |
| | 6 |
| | 7 |
| | 4 |
| | 4 |
| | 4 |
| | 4 |
| | 2 |
| | 4 |
| | 2 |
| | 6 |
| | 5 |
| | 3 |
| | 4 |
| | 4 |
| | 2 |
| | 2 |
| | 6 |
| | 6 |
| | 1 |
| | 4 |
| | 4 |
| | 4 |
| | 2 |
| | 2 |
| | 4 |
| | 4 |
| | 4 |
| | 4 |
| | 3 |
| | 7 |
| | 0 |
| | 3 |
| | 3 |
| | 4 |
| | 4 |
| | 2 |
| | 5 |
| | 7 |
| | 2 |
| | 6 |
| | 8 |
| | 7 |
| | 3 |
| | 8 |
| | 3 |
| | 4 |
| | 9 |
| | 7 |
| | 6 |
| | 4 |
| | 2 |
| | 8 |
| | 5 |
| | 4 |
| | 6 |
| | 5 |
| | 1 |
| | 5 |
| | 7 |
| | 2 |
| | 5 |
| | 3 |
| | 7 |
| | 4 |
| | 3 |
| | 6 |
| | 4 |
| | 6 |
| | 4 |
| | 1 |
| | 4 |
| | 4 |
| | 2 |
| | 3 |
| | 6 |
| | 4 |
| | 2 |
| | 3 |
| | 6 |
| | 4 |
| | 8 |
| | 6 |
| | 2 |
| | 6 |
| | 7 |
| | 6 |
| | 9 |
| | 9 |
| | 5 |
| | 8 |
| | 3 |
| | 3 |
| | 2 |
| | 6 |
| | 4 |
| | 7 |
| | 4 |
| | 3 |
| | 0 |
| | 9 |
| | 1 |
| | 5 |
| | 4 |
| | 7 |
| | 5 |
| | 4 |
| | 7 |
| | 4 |
| | 8 |
| | 6 |
| | 3 |
| | 5 |
| | 4 |
| | 5 |
| | 5 |
| | 7 |
| | 4 |
| | 7 |
| | 4 |
| | 7 |
| | 5 |
| | 3 |
| | 3 |
| | 2 |
| | 7 |
| | 3 |
| | 4 |
| | 2 |
| | 3 |
| | 3 |
| | 2 |
| | 5 |
| | 5 |
| | 4 |
| | 3 |
| | 4 |
| | 3 |
| | 6 |
| | 4 |
About This Artist
Artist images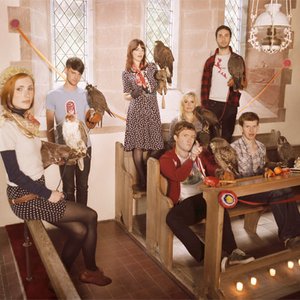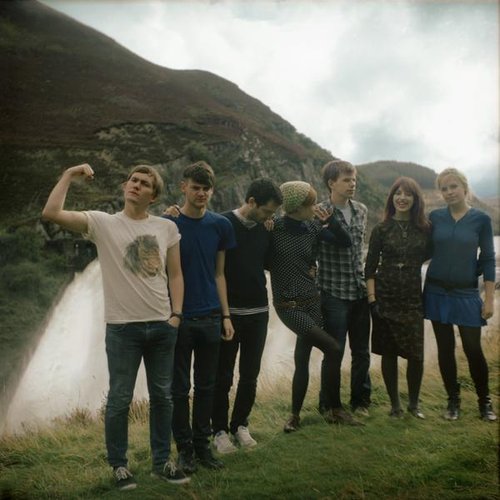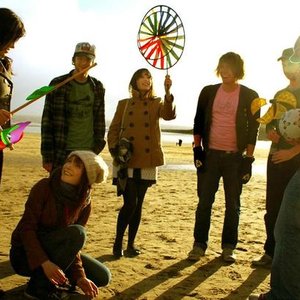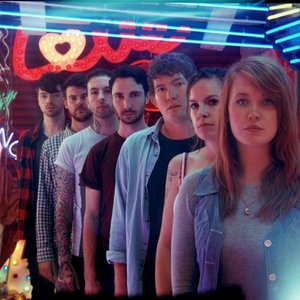 52

more