About This Artist
Artist images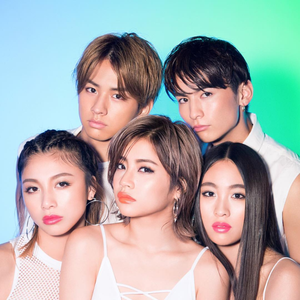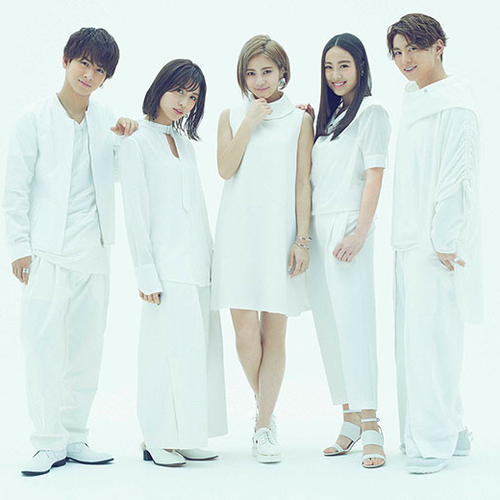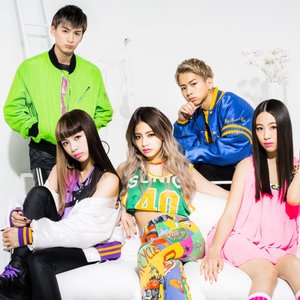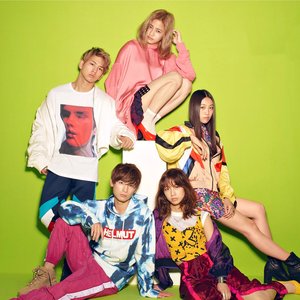 12

more
17,269 listeners
lol (エルオーエル) is a mixed Japanese pop five member group created in 2014 under the avex trax label. The group is formed by two boys, Yusuke Sato, Naoto Komiyama, and three girls, honoka, moca, hibiki. They debuted with the single "
fire!
" and already have 7 singles and 1 full album (
lolol
).
ice cream / ワスレナイ
is their newest release.
View wiki
lol (エルオーエル) is a mixed Japanese pop five member group created in 2014 under the avex trax label. The group is formed by two boys, Yusuke Sato, Naoto Komiyama, and three girls, honoka, moca…
read more