From The Album
We don't have an album for this track yet.
Lyrics
I've seen dark before
But not like this
This is cold
This is empty
This is numb
The life I knew is over
The light's are out
Hello,…
Scrobble Stats
What is scrobbling?
Scrobbling is when Last.fm tracks the music you listen to and automatically adds it to your music profile.
Recent Listening Trend
| Day | Listeners |
| --- | --- |
| | 0 |
| | 0 |
| | 0 |
| | 0 |
| | 0 |
| | 0 |
| | 0 |
| | 0 |
| | 0 |
| | 0 |
| | 0 |
| | 0 |
| | 0 |
| | 0 |
| | 0 |
| | 0 |
| | 0 |
| | 0 |
| | 0 |
| | 0 |
| | 0 |
| | 0 |
| | 0 |
| | 0 |
| | 0 |
| | 0 |
| | 0 |
| | 0 |
| | 0 |
| | 0 |
| | 0 |
| | 0 |
| | 0 |
| | 0 |
| | 0 |
| | 0 |
| | 0 |
| | 0 |
| | 0 |
| | 0 |
| | 0 |
| | 0 |
| | 0 |
| | 0 |
| | 0 |
| | 0 |
| | 0 |
| | 0 |
| | 0 |
| | 0 |
| | 0 |
| | 0 |
| | 0 |
| | 0 |
| | 0 |
| | 0 |
| | 0 |
| | 0 |
| | 0 |
| | 0 |
| | 0 |
| | 0 |
| | 0 |
| | 0 |
| | 0 |
| | 0 |
| | 0 |
| | 0 |
| | 0 |
| | 0 |
| | 0 |
| | 0 |
| | 0 |
| | 0 |
| | 0 |
| | 0 |
| | 0 |
| | 0 |
| | 0 |
| | 0 |
| | 0 |
| | 0 |
| | 0 |
| | 0 |
| | 0 |
| | 0 |
| | 0 |
| | 0 |
| | 0 |
| | 0 |
| | 0 |
| | 0 |
| | 0 |
| | 0 |
| | 0 |
| | 0 |
| | 0 |
| | 0 |
| | 0 |
| | 0 |
| | 0 |
| | 0 |
| | 0 |
| | 0 |
| | 1 |
| | 1 |
| | 2 |
| | 2 |
| | 1 |
| | 0 |
| | 0 |
| | 0 |
| | 0 |
| | 0 |
| | 0 |
| | 1 |
| | 0 |
| | 0 |
| | 1 |
| | 1 |
| | 0 |
| | 0 |
| | 0 |
| | 0 |
| | 0 |
| | 0 |
| | 0 |
| | 0 |
| | 0 |
| | 0 |
| | 0 |
| | 0 |
| | 1 |
| | 1 |
| | 0 |
| | 2 |
| | 0 |
| | 1 |
| | 0 |
| | 2 |
| | 1 |
| | 1 |
| | 0 |
| | 2 |
| | 1 |
| | 0 |
| | 0 |
| | 1 |
| | 1 |
| | 6 |
| | 421 |
| | 463 |
| | 350 |
| | 361 |
| | 271 |
| | 289 |
| | 345 |
| | 615 |
| | 896 |
| | 1,106 |
| | 1,206 |
| | 1,144 |
| | 1,143 |
| | 1,044 |
| | 1,044 |
| | 1,114 |
| | 1,248 |
| | 1,198 |
| | 1,049 |
| | 1,006 |
| | 827 |
| | 785 |
| | 836 |
| | 911 |
About This Artist
Artist images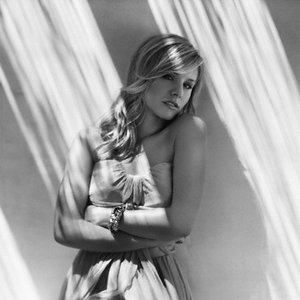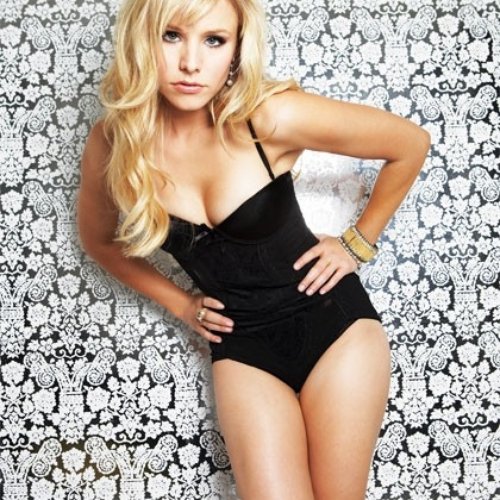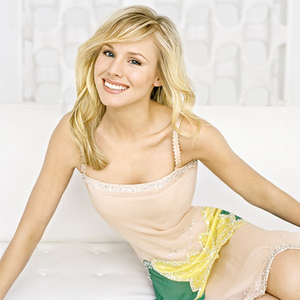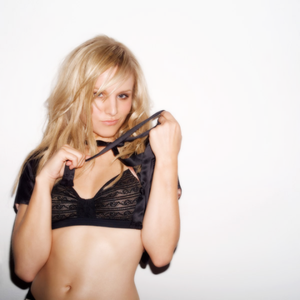 46

more
159,100 listeners
Kristen Anne Bell (born July 18, 1980) is an American actress who starred in the U.S. television show
Veronica Mars
. A film version of her off-Broadway musical
Reefer Madness
debuted on the Showtime network in April 2005, with Bell reprising the role which she played in the musical. She has starred in live action, as well as animated films such as Frozen(2013) which is her most famous role as she plays Princess Anna providing dialogue and singing the songs. She appeared on "Olaf's Frozen Adventure" and will be reprising her role as Anna in Frozen 2(2019)
View wiki
Kristen Anne Bell (born July 18, 1980) is an American actress who starred in the U.S. television show
Veronica Mars
. A film version of her off-Broadway musical
Reefer Madness
debuted on th…
read more
Kristen Anne Bell (born July 18, 1980) is an American actress who starred in the U.S. television show
Veronica Mars
. A film version of her off-Broadway musical
Reefer Madness
debuted on the Showtime network in April 2005, with Bell re…
read more