Join others and track this song
Scrobble, find and rediscover music with a Last.fm account
Featured On
We don't have an album for this track yet.
About This Artist
Artist images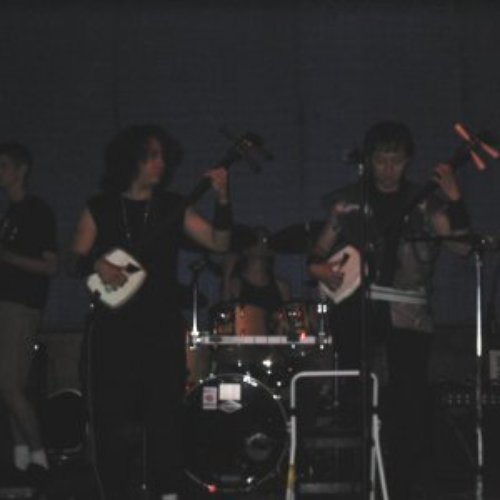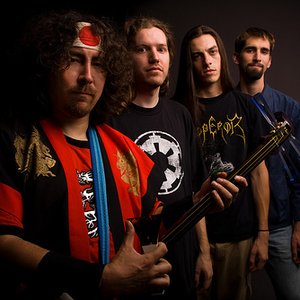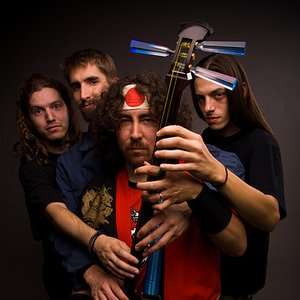 4

more
6,410 listeners
Effectively merging the cultures of east and west, God of Shamisen (G.o.S.) is the world's first metal band relying on the three-stringed fretless lute of northern Japan. Led by Kevin Kmetz, the band involves elements spanning a multitude of genres, including progressive rock, metal, and funk. Following a 7" vinyl single, in 2008 their debut CD
Dragon String Attack
was released on Reptile Records.
View wiki
Effectively merging the cultures of east and west, God of Shamisen (G.o.S.) is the world's first metal band relying on the three-stringed fretless lute of northern Japan. Led by Kevin …
read more
Effectively merging the cultures of east and west, God of Shamisen (G.o.S.) is the world's first metal band relying on the three-stringed fretless lute of northern Japan. Led by Kevin Kmetz, the band involves elements spanning a m…
read more
Similar Artists
7,215 listeners

1,942 listeners

4,683 listeners

5,350 listeners

7,663 listeners