George Frideric Handel
Giulio Cesare in Egitto, HWV 17 (Sung in English): Act II Scene 3: Ah gods! What do I see? (Caesar,
Hmm, it looks like we don't know much about this track. Can you help us out?
From The Album
We don't have an album for this track yet.
About This Artist
Artist images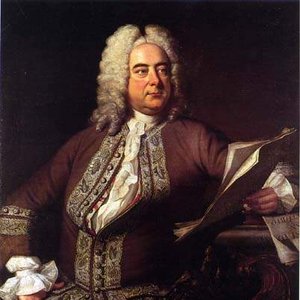 2

more