Hmm, it looks like we don't know much about this album. Can you help us out?
About This Artist
Artist images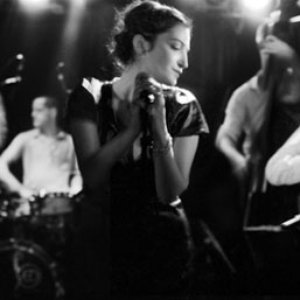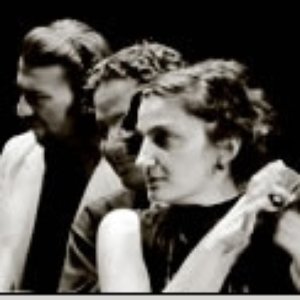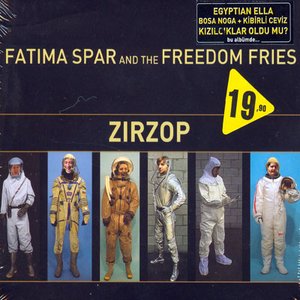 3

more
57,567 listeners
This is mistagged for
Fatima Spar und die Freedom Fries
; it would help Last.fm if you could correct your tags. Actually Grosseteste, the name of this group is different depending upon where they release their music, both spellings are correct. My cover says "Fatima Spar and The Freedom Fries". Go talk to the publisher, the user has nothing to do with how music is submitted, it's taken directly from the ID3 mp3 tag by the application doing the scrobbling.
View wiki
This is mistagged for
Fatima Spar und die Freedom Fries
; it would help Last.fm if you could correct your tags. Actually Grosseteste, the name of this group is different depending upon where they release their music, both spellings are …
read more