From The Album
We don't have an album for this track yet.
About This Artist
Artist images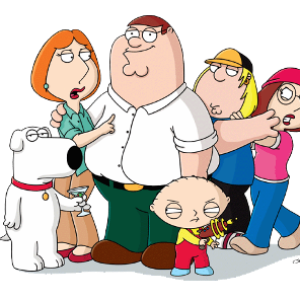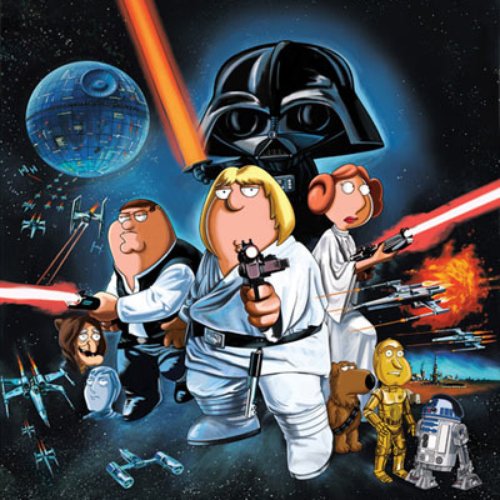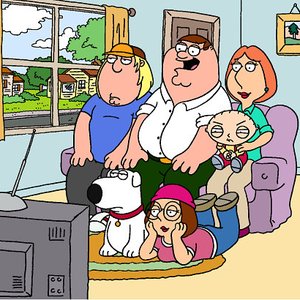 1

more
74,233 listeners
This is not an artist, but appears here due to incorrectly tagged tracks with this name. If this non-artist appears in your charts, do last.fm and yourself a favor. Fix your tags by putting the actual artist name in the artist field. Family Guy is a frequent showcase for music; both pieces written specifically for the show or known from real life. An album of songs written specifically for the show called
Live in Vegas
was released in 2005.
View wiki
This is not an artist, but appears here due to incorrectly tagged tracks with this name. If this non-artist appears in your charts, do last.fm and yourself a favor. Fix your tags by putting…
read more
This is not an artist, but appears here due to incorrectly tagged tracks with this name. If this non-artist appears in your charts, do last.fm and yourself a favor. Fix your tags by putting the actual artist name in the artist field. F…
read more