Hmm, it looks like we don't know much about this track. Can you help us out?
From The Album
We don't have an album for this track yet.
About This Artist
Artist images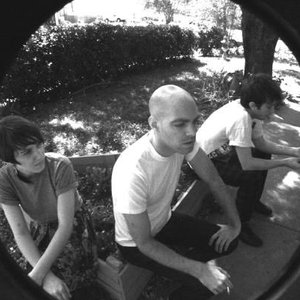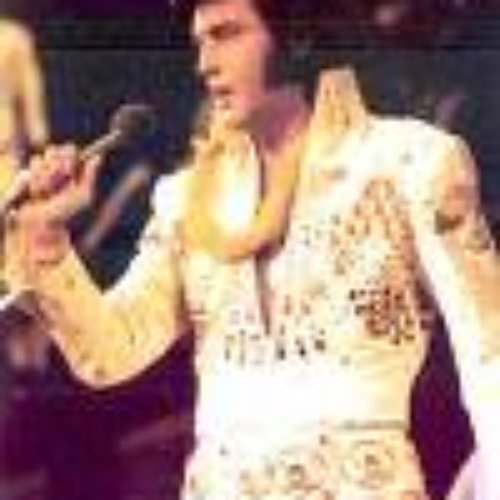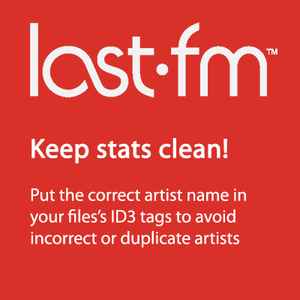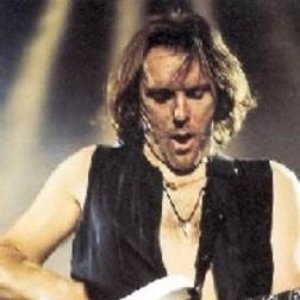 1

more
2,431,940 listeners
"Elvis" can refer to at least three artists: 1.) ELVIS (pictured) is a noisy
post-punk
band from Austin, Texas. They were featured on Matador's Casual Victim Pile compilation and self-released their debut album "Heavily Decorated" in early 2010. 2.) One of Eurobeat artist Fernando Bonini's aliases. 3.) Elvis is/was an Amiga demoscene music composer, primarily associated with the demogroup D-29 during his career. Also to Elvis Presley: This is an incorrect tag for
Elvis Presley
. Please, fix your tags from
Elvis
to
Elvis Presley
and keep last.fm clean!
View wiki