From The Album
We don't have an album for this track yet.
Lyrics
She got the mmm, brown eyes, caramel thighs
Long hair, no wedding ring, hey
I saw you lookin' from across the way
And now I really wanna know your…
Scrobble Stats
What is scrobbling?
Scrobbling is when Last.fm tracks the music you listen to and automatically adds it to your music profile.
Recent Listening Trend
| Day | Listeners |
| --- | --- |
| | 0 |
| | 1 |
| | 0 |
| | 0 |
| | 0 |
| | 0 |
| | 0 |
| | 0 |
| | 0 |
| | 0 |
| | 0 |
| | 0 |
| | 0 |
| | 0 |
| | 0 |
| | 0 |
| | 0 |
| | 0 |
| | 0 |
| | 0 |
| | 0 |
| | 0 |
| | 0 |
| | 122 |
| | 57 |
| | 91 |
| | 61 |
| | 74 |
| | 61 |
| | 71 |
| | 58 |
| | 55 |
| | 56 |
| | 50 |
| | 32 |
| | 43 |
| | 24 |
| | 27 |
| | 17 |
| | 32 |
| | 32 |
| | 36 |
| | 28 |
| | 24 |
| | 21 |
| | 19 |
| | 29 |
| | 20 |
| | 23 |
| | 24 |
| | 29 |
| | 15 |
| | 13 |
| | 19 |
| | 27 |
| | 22 |
| | 19 |
| | 31 |
| | 23 |
| | 13 |
| | 24 |
| | 10 |
| | 13 |
| | 20 |
| | 2 |
| | 11 |
| | 13 |
| | 11 |
| | 17 |
| | 25 |
| | 25 |
| | 20 |
| | 16 |
| | 12 |
| | 12 |
| | 31 |
| | 20 |
| | 19 |
| | 24 |
| | 13 |
| | 14 |
| | 21 |
| | 17 |
| | 20 |
| | 20 |
| | 19 |
| | 18 |
| | 8 |
| | 24 |
| | 12 |
| | 21 |
| | 18 |
| | 22 |
| | 17 |
| | 7 |
| | 16 |
| | 18 |
| | 22 |
| | 28 |
| | 23 |
| | 11 |
| | 13 |
| | 23 |
| | 13 |
| | 17 |
| | 16 |
| | 73 |
| | 94 |
| | 62 |
| | 71 |
| | 72 |
| | 80 |
| | 59 |
| | 100 |
| | 61 |
| | 48 |
| | 49 |
| | 53 |
| | 53 |
| | 51 |
| | 51 |
| | 60 |
| | 46 |
| | 47 |
| | 61 |
| | 59 |
| | 42 |
| | 49 |
| | 38 |
| | 35 |
| | 58 |
| | 39 |
| | 53 |
| | 55 |
| | 42 |
| | 41 |
| | 31 |
| | 35 |
| | 47 |
| | 45 |
| | 22 |
| | 28 |
| | 22 |
| | 21 |
| | 27 |
| | 24 |
| | 30 |
| | 27 |
| | 31 |
| | 21 |
| | 22 |
| | 25 |
| | 28 |
| | 30 |
| | 26 |
| | 35 |
| | 22 |
| | 12 |
| | 32 |
| | 29 |
| | 26 |
| | 35 |
| | 23 |
| | 22 |
| | 20 |
| | 26 |
| | 22 |
| | 19 |
| | 19 |
| | 22 |
| | 18 |
| | 16 |
| | 27 |
| | 2 |
| | 27 |
About This Artist
Artist images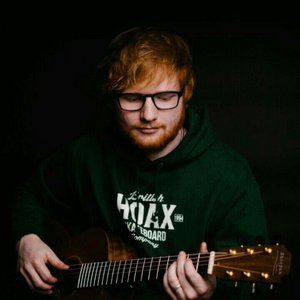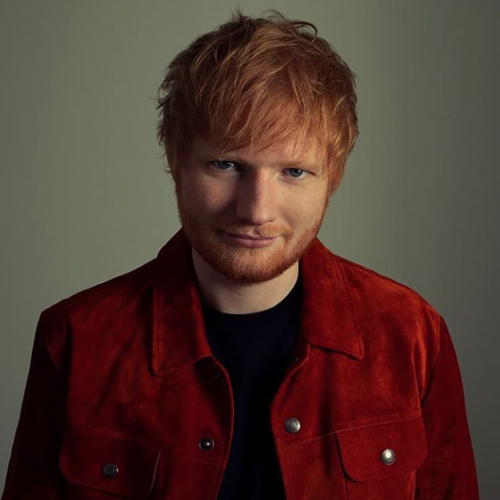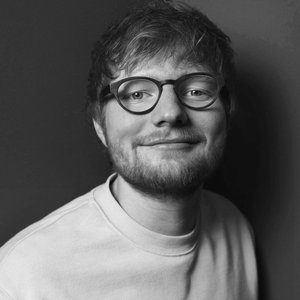 168

more