From The Album
We don't have an album for this track yet.
Lyrics
Is it alright if I come round
Is it too late if I come now
Would you stay up to figure this out
Some way
If I stay here would you come back
If I stay…
Scrobble Stats
What is scrobbling?
Scrobbling is when Last.fm tracks the music you listen to and automatically adds it to your music profile.
Recent Listening Trend
| Day | Listeners |
| --- | --- |
| | 116 |
| | 113 |
| | 99 |
| | 111 |
| | 124 |
| | 120 |
| | 116 |
| | 132 |
| | 130 |
| | 123 |
| | 130 |
| | 122 |
| | 101 |
| | 121 |
| | 115 |
| | 97 |
| | 126 |
| | 125 |
| | 124 |
| | 136 |
| | 151 |
| | 111 |
| | 125 |
| | 128 |
| | 119 |
| | 116 |
| | 135 |
| | 130 |
| | 110 |
| | 120 |
| | 115 |
| | 92 |
| | 140 |
| | 134 |
| | 145 |
| | 124 |
| | 112 |
| | 126 |
| | 102 |
| | 109 |
| | 116 |
| | 104 |
| | 120 |
| | 105 |
| | 92 |
| | 114 |
| | 118 |
| | 93 |
| | 105 |
| | 91 |
| | 127 |
| | 135 |
| | 121 |
| | 112 |
| | 112 |
| | 103 |
| | 117 |
| | 119 |
| | 118 |
| | 140 |
| | 107 |
| | 95 |
| | 99 |
| | 103 |
| | 93 |
| | 113 |
| | 112 |
| | 89 |
| | 103 |
| | 100 |
| | 120 |
| | 119 |
| | 118 |
| | 106 |
| | 94 |
| | 86 |
| | 110 |
| | 97 |
| | 119 |
| | 109 |
| | 115 |
| | 99 |
| | 102 |
| | 117 |
| | 110 |
| | 118 |
| | 112 |
| | 113 |
| | 103 |
| | 118 |
| | 112 |
| | 120 |
| | 122 |
| | 97 |
| | 102 |
| | 92 |
| | 127 |
| | 112 |
| | 107 |
| | 121 |
| | 121 |
| | 90 |
| | 91 |
| | 101 |
| | 122 |
| | 118 |
| | 124 |
| | 11 |
| | 97 |
| | 109 |
| | 102 |
| | 89 |
| | 115 |
| | 122 |
| | 130 |
| | 99 |
| | 93 |
| | 108 |
| | 105 |
| | 110 |
| | 116 |
| | 86 |
| | 97 |
| | 83 |
| | 109 |
| | 104 |
| | 119 |
| | 110 |
| | 105 |
| | 104 |
| | 70 |
| | 88 |
| | 95 |
| | 78 |
| | 108 |
| | 111 |
| | 102 |
| | 89 |
| | 93 |
| | 102 |
| | 112 |
| | 98 |
| | 110 |
| | 72 |
| | 69 |
| | 99 |
| | 96 |
| | 106 |
| | 109 |
| | 105 |
| | 86 |
| | 59 |
| | 95 |
| | 93 |
| | 91 |
| | 112 |
| | 99 |
| | 96 |
| | 63 |
| | 76 |
| | 76 |
| | 92 |
About This Artist
Artist images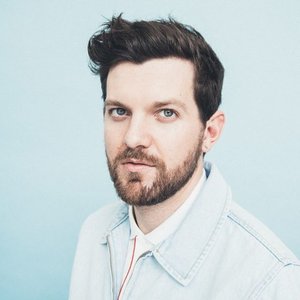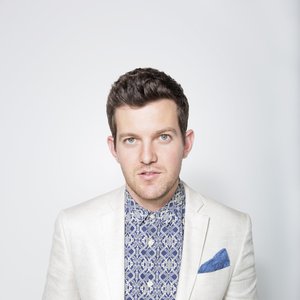 26

more