Hmm, it looks like we don't know much about this track. Can you help us out?
From The Album
We don't have an album for this track yet.
About This Artist
Artist images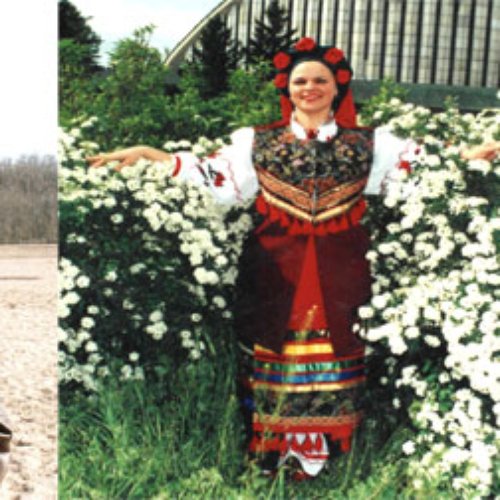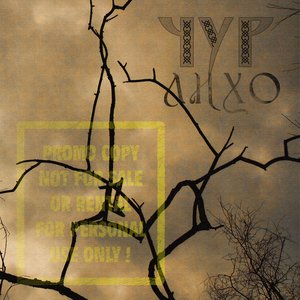 2

more
6,944 listeners
The term "CHUR" (cyrillic:
Чур
) (pronounced "tchoor") denotes an ancestor-keeper in Slavic mythology. He is a patron of tribal territories and properties. He protect borders of a kin and its lands from intrusions of malicious spirits and foes. In modern Slavic languages his name still designates a wooden idol, an admissible limit and protection against malicious forces. Principal meaning of the word "CHUR" are "keeper", "ancestor" and "wooden idol".
View wiki