Capcom
Blanka - The Amazon Threat 6
Hmm, it looks like we don't know much about this track. Can you help us out?
From The Album
We don't have an album for this track yet.
About This Artist
Artist images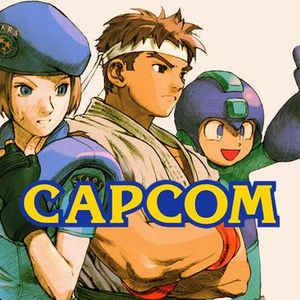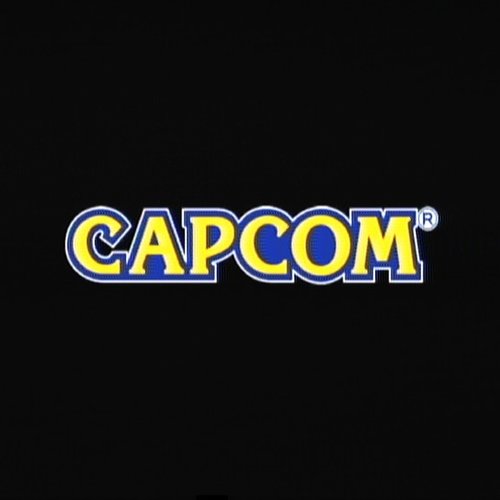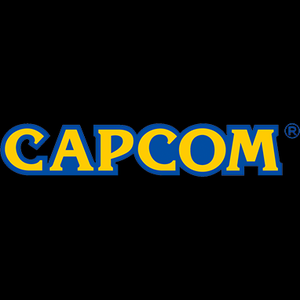 1

more
67,958 listeners
Did you mean:
Capcom Sound Team
or
DJ Capcom
This is not an artist, but appears here due to incorrectly tagged video game soundtracks. If this non-artist appears in your charts, do last.fm and yourself a favour. Fix your tags by putting the actual artist name in the artist field.
View wiki
Did you mean:
Capcom Sound Team
or
DJ Capcom
This is not an artist, but appears here due to incorrectly tagged video game soundtracks. If this non-artist appears in your charts, do last.fm …
read more
Did you mean:
Capcom Sound Team
or
DJ Capcom
This is not an artist, but appears here due to incorrectly tagged video game soundtracks. If this non-artist appears in your charts, do last.fm and yourself a favour. Fix your tags by puttin…
read more