From The Album
We don't have an album for this track yet.
Lyrics
Last night or the night before that
And I won't say which night
A seaman friend of mine
And I'll not say which seaman
Walked up to a big old…
Scrobble Stats
What is scrobbling?
Scrobbling is when Last.fm tracks the music you listen to and automatically adds it to your music profile.
Recent Listening Trend
| Day | Listeners |
| --- | --- |
| | 17 |
| | 17 |
| | 13 |
| | 14 |
| | 3 |
| | 9 |
| | 12 |
| | 13 |
| | 15 |
| | 18 |
| | 10 |
| | 13 |
| | 13 |
| | 13 |
| | 20 |
| | 13 |
| | 15 |
| | 12 |
| | 16 |
| | 22 |
| | 13 |
| | 12 |
| | 16 |
| | 7 |
| | 13 |
| | 16 |
| | 11 |
| | 11 |
| | 17 |
| | 19 |
| | 21 |
| | 16 |
| | 24 |
| | 13 |
| | 13 |
| | 28 |
| | 28 |
| | 28 |
| | 14 |
| | 15 |
| | 15 |
| | 17 |
| | 16 |
| | 21 |
| | 22 |
| | 25 |
| | 10 |
| | 20 |
| | 20 |
| | 19 |
| | 11 |
| | 16 |
| | 11 |
| | 17 |
| | 16 |
| | 12 |
| | 12 |
| | 18 |
| | 16 |
| | 12 |
| | 21 |
| | 9 |
| | 10 |
| | 16 |
| | 11 |
| | 9 |
| | 22 |
| | 16 |
| | 12 |
| | 18 |
| | 15 |
| | 13 |
| | 18 |
| | 21 |
| | 11 |
| | 10 |
| | 19 |
| | 13 |
| | 18 |
| | 16 |
| | 20 |
| | 14 |
| | 11 |
| | 14 |
| | 13 |
| | 14 |
| | 18 |
| | 19 |
| | 14 |
| | 17 |
| | 8 |
| | 13 |
| | 23 |
| | 17 |
| | 13 |
| | 16 |
| | 22 |
| | 12 |
| | 13 |
| | 21 |
| | 13 |
| | 14 |
| | 14 |
| | 13 |
| | 14 |
| | 15 |
| | 15 |
| | 13 |
| | 15 |
| | 20 |
| | 10 |
| | 6 |
| | 16 |
| | 0 |
| | 18 |
| | 12 |
| | 11 |
| | 12 |
| | 10 |
| | 11 |
| | 14 |
| | 12 |
| | 7 |
| | 17 |
| | 11 |
| | 11 |
| | 9 |
| | 11 |
| | 12 |
| | 11 |
| | 14 |
| | 11 |
| | 10 |
| | 10 |
| | 8 |
| | 8 |
| | 10 |
| | 13 |
| | 7 |
| | 13 |
| | 18 |
| | 17 |
| | 9 |
| | 16 |
| | 1 |
| | 0 |
| | 24 |
| | 12 |
| | 8 |
| | 16 |
| | 17 |
| | 17 |
| | 10 |
| | 8 |
| | 17 |
| | 16 |
| | 19 |
| | 13 |
| | 13 |
| | 13 |
| | 10 |
| | 21 |
| | 15 |
| | 16 |
| | 16 |
| | 21 |
| | 9 |
| | 13 |
| | 20 |
| | 17 |
| | 15 |
| | 17 |
| | 19 |
| | 16 |
| | 14 |
| | 2 |
| | 16 |
| | 11 |
| | 13 |
| | 15 |
| | 16 |
About This Artist
Artist images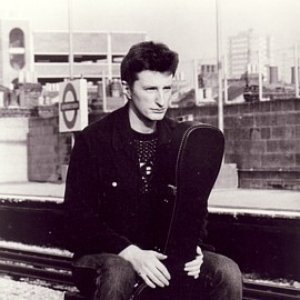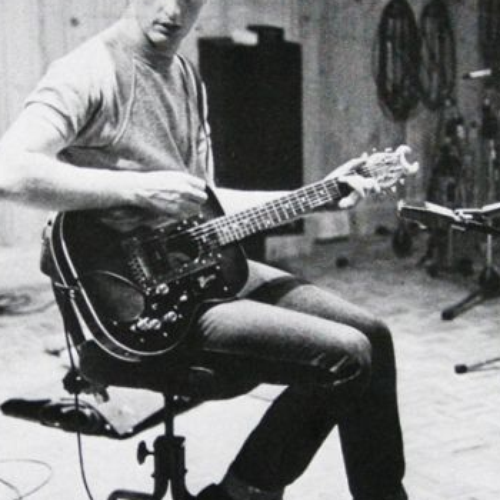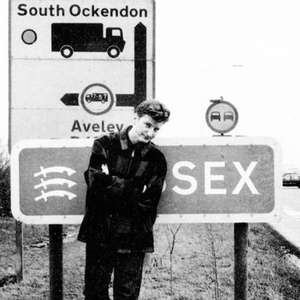 24

more