Bill Evans
What Are You Doing The Rest Of Your Life?
From The Album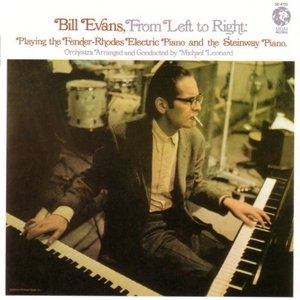 Lyrics
I want to see your face in every kind of light
In fields of dawn and forests of the night
And when you stand before the candles on a cake
Oh, let me…
Scrobble Stats
What is scrobbling?
Scrobbling is when Last.fm tracks the music you listen to and automatically adds it to your music profile.
Recent Listening Trend
| Day | Listeners |
| --- | --- |
| | 22 |
| | 23 |
| | 23 |
| | 28 |
| | 15 |
| | 32 |
| | 14 |
| | 22 |
| | 25 |
| | 23 |
| | 16 |
| | 25 |
| | 24 |
| | 21 |
| | 23 |
| | 21 |
| | 13 |
| | 21 |
| | 24 |
| | 21 |
| | 22 |
| | 17 |
| | 17 |
| | 16 |
| | 13 |
| | 21 |
| | 13 |
| | 15 |
| | 27 |
| | 13 |
| | 25 |
| | 21 |
| | 23 |
| | 16 |
| | 23 |
| | 21 |
| | 18 |
| | 21 |
| | 24 |
| | 20 |
| | 17 |
| | 24 |
| | 27 |
| | 15 |
| | 23 |
| | 25 |
| | 27 |
| | 23 |
| | 19 |
| | 24 |
| | 23 |
| | 25 |
| | 20 |
| | 16 |
| | 11 |
| | 20 |
| | 21 |
| | 18 |
| | 22 |
| | 20 |
| | 30 |
| | 25 |
| | 28 |
| | 19 |
| | 25 |
| | 20 |
| | 22 |
| | 26 |
| | 24 |
| | 31 |
| | 21 |
| | 19 |
| | 19 |
| | 27 |
| | 25 |
| | 26 |
| | 27 |
| | 20 |
| | 29 |
| | 18 |
| | 19 |
| | 23 |
| | 0 |
| | 14 |
| | 23 |
| | 30 |
| | 35 |
| | 28 |
| | 30 |
| | 17 |
| | 16 |
| | 20 |
| | 30 |
| | 37 |
| | 35 |
| | 27 |
| | 23 |
| | 27 |
| | 23 |
| | 36 |
| | 29 |
| | 37 |
| | 21 |
| | 26 |
| | 27 |
| | 28 |
| | 28 |
| | 28 |
| | 34 |
| | 24 |
| | 41 |
| | 33 |
| | 24 |
| | 26 |
| | 25 |
| | 25 |
| | 28 |
| | 38 |
| | 29 |
| | 31 |
| | 37 |
| | 27 |
| | 25 |
| | 29 |
| | 39 |
| | 39 |
| | 31 |
| | 38 |
| | 38 |
| | 39 |
| | 36 |
| | 33 |
| | 33 |
| | 37 |
| | 43 |
| | 46 |
| | 36 |
| | 29 |
| | 32 |
| | 16 |
| | 31 |
| | 46 |
| | 33 |
| | 31 |
| | 31 |
| | 38 |
| | 34 |
| | 39 |
| | 37 |
| | 46 |
| | 38 |
| | 33 |
| | 33 |
| | 37 |
| | 34 |
| | 31 |
| | 27 |
| | 36 |
| | 39 |
| | 36 |
| | 37 |
| | 34 |
About This Artist
Artist images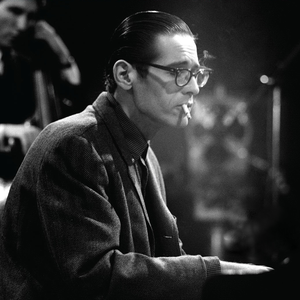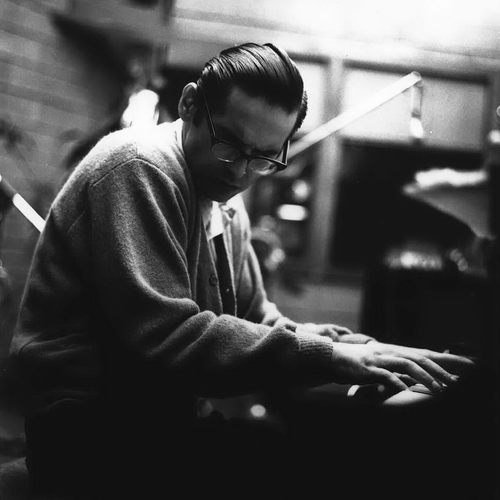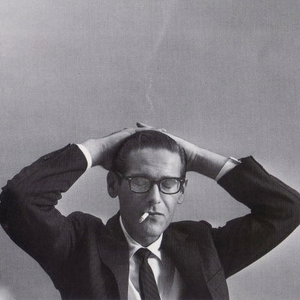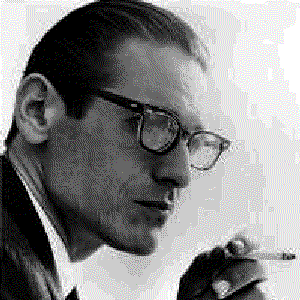 27

more