From The Album
We don't have an album for this track yet.
About This Artist
Artist images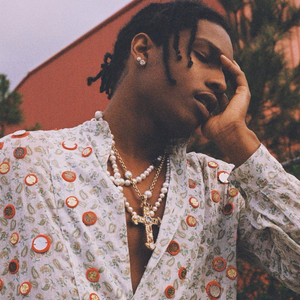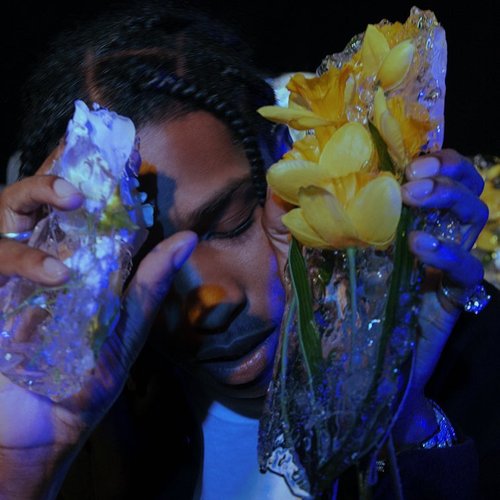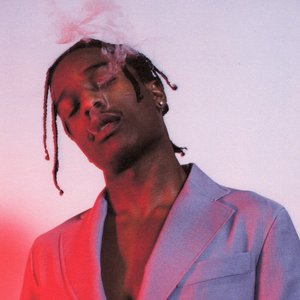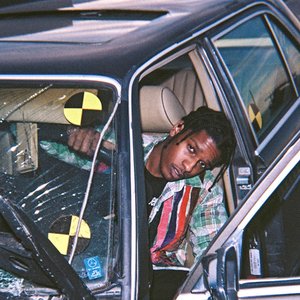 318

more
1,126,330 listeners
Rakim Mayers (born October 3, 1988 in Harlem, New York NY, United States), better known by his stage name ASAP Rocky (stylized as A$AP Rocky), is an American rapper, director, and member of the New York based Hip-Hop collective
ASAP Mob
. ASAP Rocky gained recognition among the hip hop community in 2011 with his first mixtape
LIVE.LOVE.A$AP
. He released his first album '
Long.Live.A$AP
' in 2013, and his second album '
AT.LONG.LAST.A$AP
' was released on May 26, 2015. Both albums debuted at number one on the Billboard 200.
View wiki
Rakim Mayers (born October 3, 1988 in Harlem, New York NY, United States), better known by his stage name ASAP Rocky (stylized as A$AP Rocky), is an American rapper, director, and member of…
read more