From The Album
We don't have an album for this track yet.
About This Artist
Artist images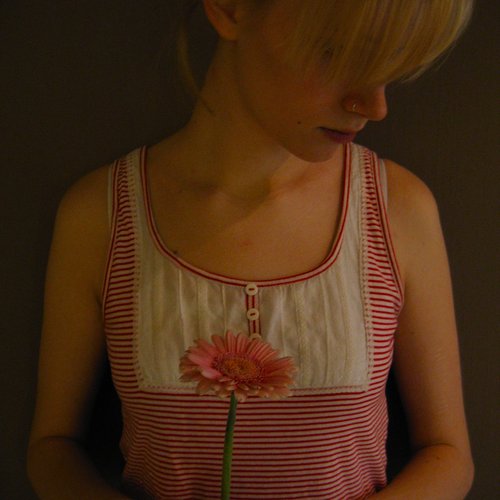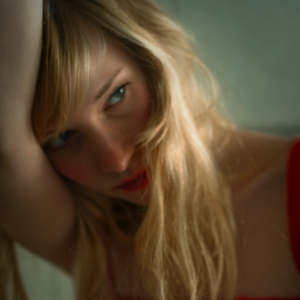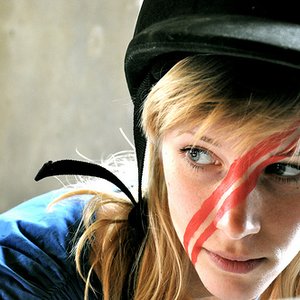 8

more
2,453 listeners
0neTrickPony has changed her name to
One Trick Pony
. Old bio: 0neTrickPony is a Dutch singer-songwriter. Starting with writing at age 14 she's now written over 70 songs in the past 5 years. Crossed over from guitar to piano but also uses less used instruments like the ukulele, accordion, kazoo and saxophone. Listening to Regina Spektor, Joni Mitchell, Kate Nash, Fiona Apple, Soko and Kimya Dawson, she managed to create her own style. A style of telling fairy tales, but not always with a happy ending. Taking you with her through laughter and tears.
View wiki
0neTrickPony has changed her name to
One Trick Pony
. Old bio: 0neTrickPony is a Dutch singer-songwriter. Starting with writing at age 14 she's now written over 70 songs in the past 5 y…
read more
0neTrickPony has changed her name to
One Trick Pony
. Old bio: 0neTrickPony is a Dutch singer-songwriter. Starting with writing at age 14 she's now written over 70 songs in the past 5 years. Crossed over from guitar to piano but al…
read more