Hmm, it looks like we don't know much about this track. Can you help us out?
About This Artist
Artist images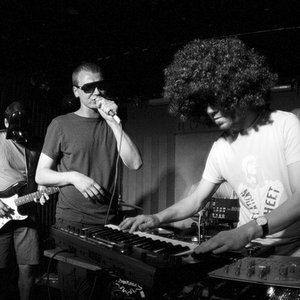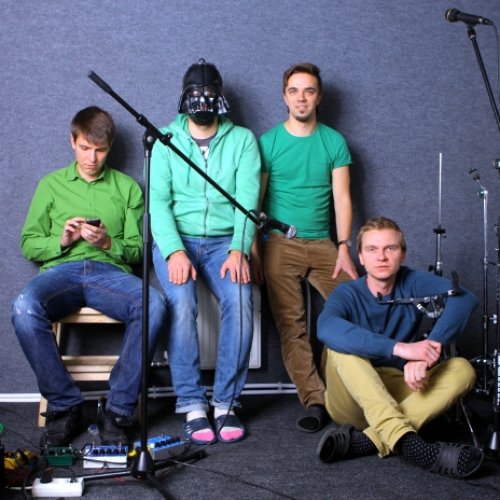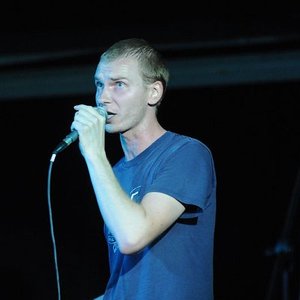 22

more
16,258 listeners
Есть Есть Есть is a hip-hop group from St. Petesburg, formed in 2010 with the following musicians: Mikhail Fenichev (lyricist, vocalist, member of
2H Company
), Alexei Pomigalov (beats, keyboard), Maxim Polyakov (guitar, trumpet), Fyodor Pogorelov (bass guitar). Due to the different meanings of the Russian verb "Есть", their name can be understood in different ways: Is Is Is and Eat Eat Eat. The group released their debut album, "
Дорогой мой человек
" (My Dear Person) on April 21, 2011.
View wiki
Есть Есть Есть is a hip-hop group from St. Petesburg, formed in 2010 with the following musicians: Mikhail Fenichev (lyricist, vocalist, member of
2H Company
), Alexei Pomigalov (beats, keyb…
read more
Есть Есть Есть is a hip-hop group from St. Petesburg, formed in 2010 with the following musicians: Mikhail Fenichev (lyricist, vocalist, member of
2H Company
), Alexei Pomigalov (beats, keyboard), Maxim Polyakov (guitar, trumpet), Fyodo…
read more