АДАПТАЦИЯ
Мёртвый сезон (Егор Летов), Питер 27.04.2019
Hmm, it looks like we don't know much about this track. Can you help us out?
From The Album
We don't have an album for this track yet.
About This Artist
Artist images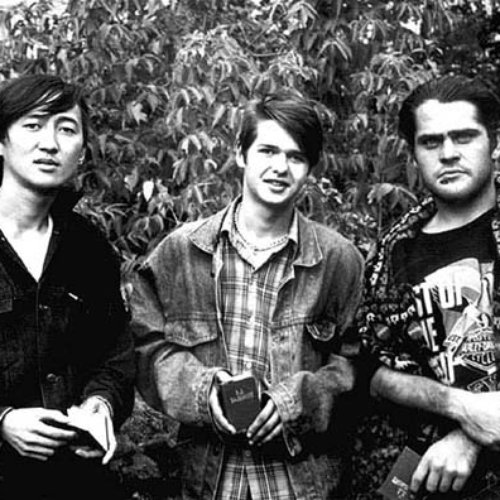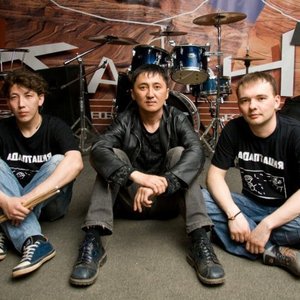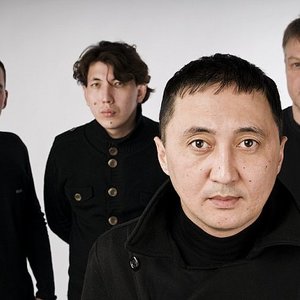 49

more
14,431 listeners
Адаптация (Adaptation) formed in January 1992 by Ermen Anti and his classmates in Aktobe, Kazakhstan. After a year of changing bandmates and playing songs about alcohol and street life, Ermen gives himself nickname ("anti") and changes the style of the band to social punk.
View wiki
Адаптация (Adaptation) formed in January 1992 by Ermen Anti and his classmates in Aktobe, Kazakhstan. After a year of changing bandmates and playing songs about alcohol and street life, Erm…
read more
Адаптация (Adaptation) formed in January 1992 by Ermen Anti and his classmates in Aktobe, Kazakhstan. After a year of changing bandmates and playing songs about alcohol and street life, Ermen gives himself nickname ("anti") a…
read more