Any kind of christian music
Leader:
shannonm3
Criteri di appartenenza:
Aperto
Data creazione:
8 Dic 2009
Descrizione:
If listen to Christians music please feel free to join. Uplifting Secular music too! Christians & non-Christians can join. All you need to do is listen to music. It that simply. Please tell others.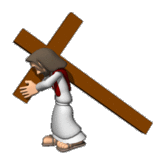 JESUS is Lord, Savior, King of kings, Prince of Peace
GOD is Heavenly Father
HE will guide us & keep us safe. HE know our life's even before we were born.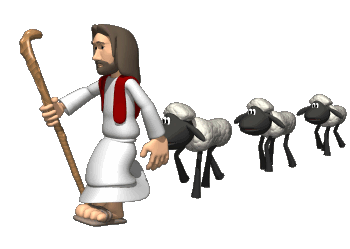 ""For God so loved the world that he gave his one and only Son, that whoever believes in him shall not perish but have eternal life. For God did not send his Son into the world to condemn the world, but to save the world through him. Whoever believes in him is not condemned, but whoever does not believe stands condemned already because he has not believed in the name of God's one and only Son." John 3:16- 18 (NIV)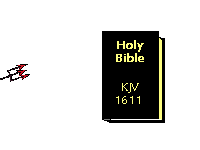 "That if you confess with your mouth, "Jesus is Lord," and believe in your heart that God raised him from the dead, you will be saved." Romans 10:9 (NIV)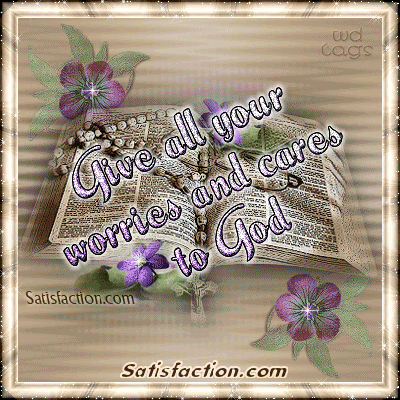 Comments - Graphics