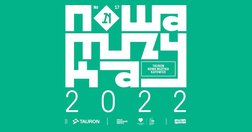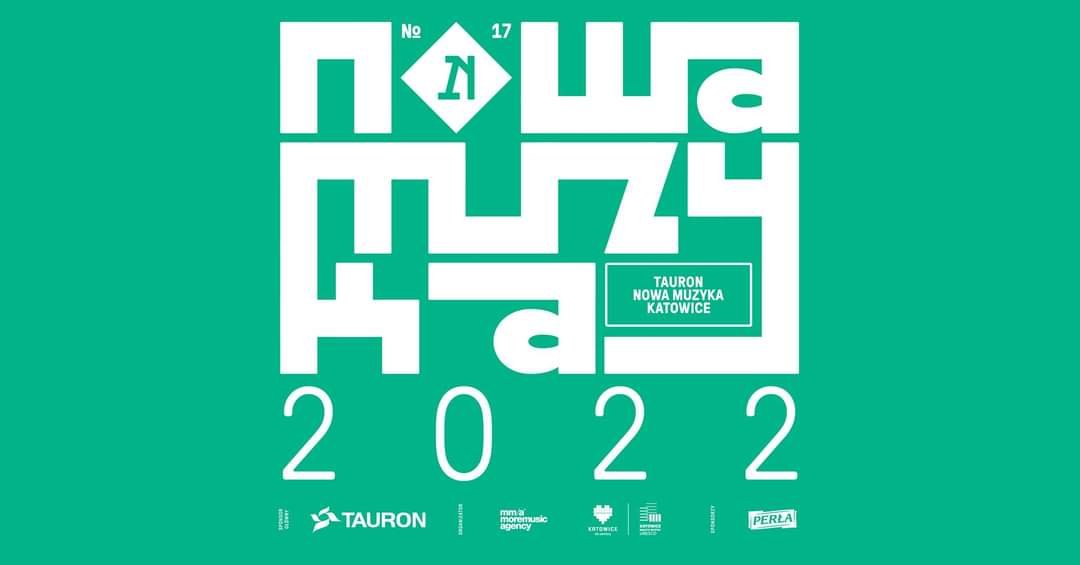 Date
Thursday 21 July 2022 — Sunday 24 July 2022
Location
Strefa Kultury
Al. Roździeńskiego, Katowice, Poland
Description
PL
Między 21 a 24 lipca katowicką Strefę Kultury znów opanują najświeższe i najbardziej intrygujące dźwięki z całego świata. Tauron Nowa Muzyka Katowice to jeden z najbardziej cenionych festiwali muzycznych w Europie, a jego status potwierdza co roku fascynujący program artystyczny i niebanalna lokalizacja w sercu Śląska. Warto odwiedzić go ponownie.
Karnety:
👉http://festiwalnowamuzyka.pl/bilety/
______________________________
EN
Between July 21th and 24th, the Culture Zone in Katowice will once again be taken over by the hottest and the most intriguing sounds from around the world. With an annual lineup of fascinating artists and a remarkable location in the very heart of Silesia, Tauron Nowa Muzyka Katowice is considered one of the most recognised and appreciated music festivals in Europe. It is well worth another visit.
Tickets on sale!
👉http://festiwalnowamuzyka.pl/en/bilety/
Don't want to see ads? Upgrade Now