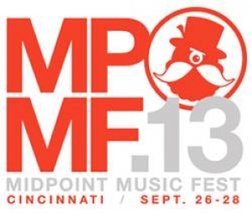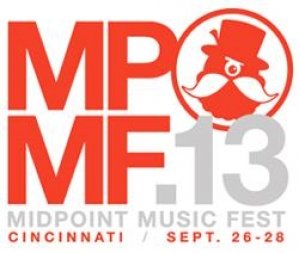 Date
Thursday 26 September 2013 — Saturday 28 September 2013
Location
Various Venues
Cincinnati, United States
Description
MPMF.13 is Sept. 26-28 in downtown Cincinnati and the adjoining Over-the-Rhine district. Musical acts will be hosted on multiple stages within a walkable area, encouraging attendees to explore and discover. Temporary bike racks in front of several MidPoint venues will encourage even more exploration.
Marking its 12th year Sept. 26-28, Cincinnati's MidPoint Music Festival has developed a reputation as the place to find the next big thing. Many of last year's performers made year-end lists for Best Album or Best New Artist in major music publications such as Spin, Fader, Pitchfork, NME, Filter and Rolling Stone.
Attendance has grown along with the buzz, jumping from 13,500 in 2008 to more than 27,000 in 2012.
Mark your calendars now for MPMF.13: Sept. 26-28.
More artists still to be released!
Don't want to see ads? Upgrade Now