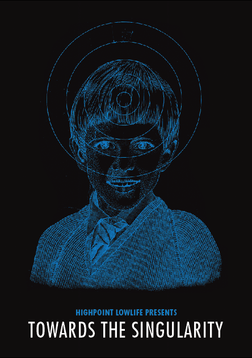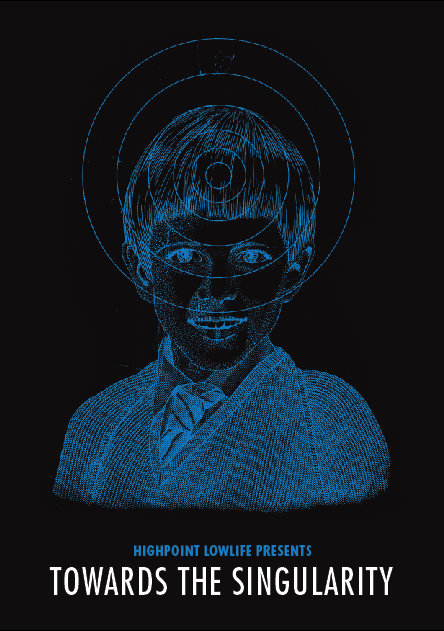 Date
Sunday 31 August 2008 at 7:00pm
Description
Highpoint Lowlife presents
"Towards The Singularity"
live performances from:
THE VILLAGE ORCHESTRA
Ruaridh Law, one third of Glasgow's Marcia Blaine School For Girls, here performs a very special psychogeography themed performance based around the London neighbourhood of Dalston, aided by fellow Marcian Bryan/Beeker, doing visuals. The two have collaborated on a new Max/MSP/Jitter patch for the performance, and we can expect alchemical sound manipulations from digital detritus, moving from obsessively detailed texture and ambience to compulsive rhythms and broken structures.
MANDELBROT SET
epic guitar and violin duo, moving from slow-motion tranquillity, swelling into a barely restrained chaotic noise opus.
ERSTLAUB
Debut London show for scotland's master of dark miserabilism. Working extensively with micromodular synthesis, creating immersive brooding drones and dense atmospheric soundscapes.
FIGHTING KITES
instrumental three piece from London, utilizing various combinations of two guitars, two basses, two loop pedals, a drum kit and anything else at hand to make noise.
Sunday August 31st
£5 entry / doors 7pm
Cafe Oto
http://www.cafeoto.co.uk/
http://highpointlowlife.com
Don't want to see ads? Upgrade Now